British expats are scattered throughout the world and many have settled down in foreign countries to get married, raise families or to retire. However, as the saying goes, "you can take the Brit out of Britain, but you can't take Britain out of the Brit", and how true this is when it comes to British food! 
In MyBritishPassport's conversations with clients living overseas, the following are the foods that we've noticed that Brits miss the most:
Traditional fish and chips.
You don't get more British than traditional fish and chips and a side order of mushy peas and a generous helping of malt vinegar! 
Fish and chips eaten out of an old newspaper brings back memories of the British seaside during the summer with the wind howling and the rain gently coming down. 
Of course, you can find fish and chips practically anywhere in the world, but the Brits have a unique way of making it taste extra special. 
Meat pies.
If you are a UK expat living in the USA or Canada, you might be rather disappointed with the pie offering. 
In the UK, pies can be either a sweet or savory dish. Apple or rhubarb pie is a lovely desert, but sometimes Brits get a craving for a substantial meat pie, something that is very scarce in North America. 
Most Americans or Canadians have never tasted a meat pie before, which is a real shame. 
A hearty steak and ale pie, eaten with a pint of Guinness, is the perfect way to beat the winter blues, but you will be hard pressed to find this British food outside of the UK.
Cornish pasties or steak and kidney pies are also hard to come by in North America, but Australia, New Zealand and South Africa offer their own, unique versions.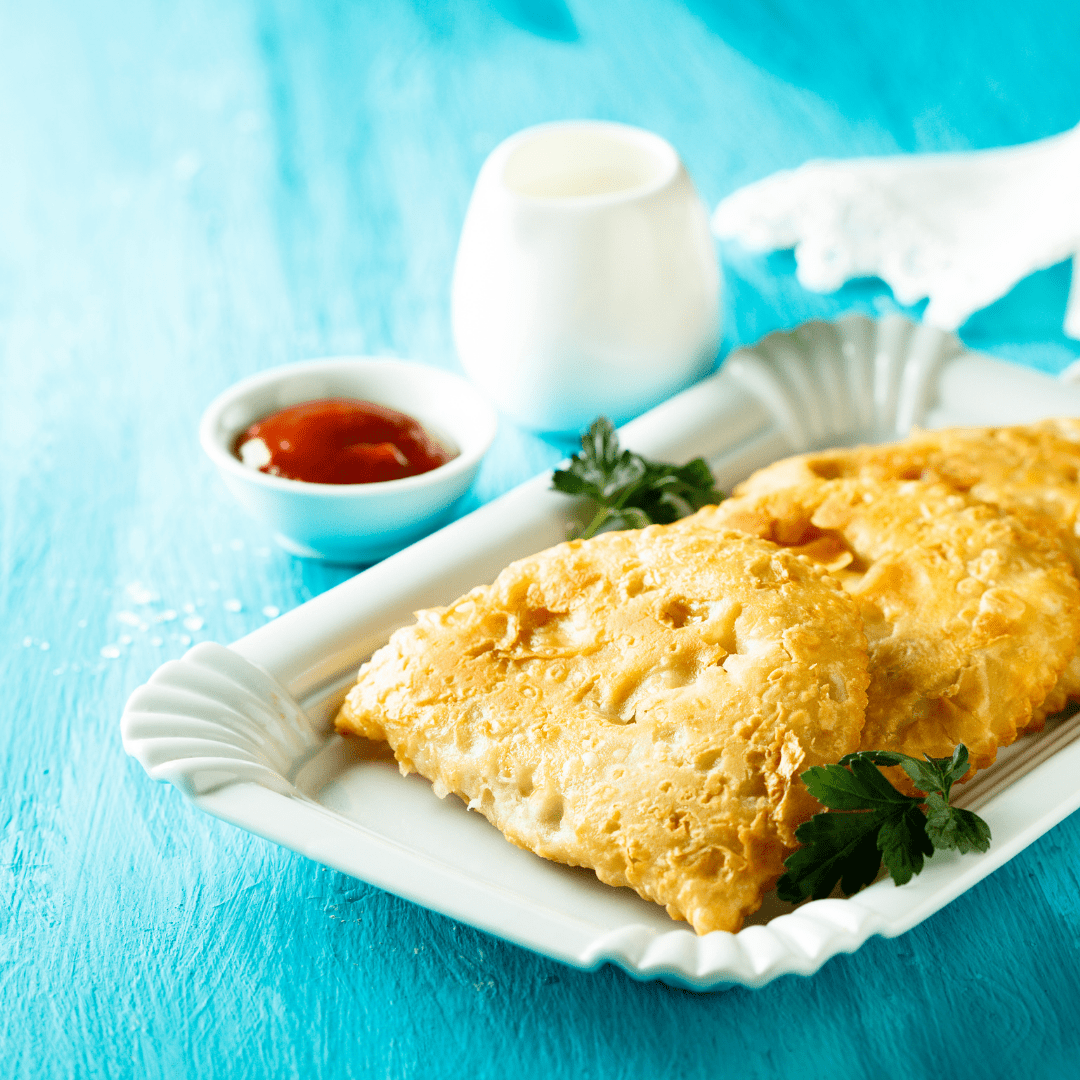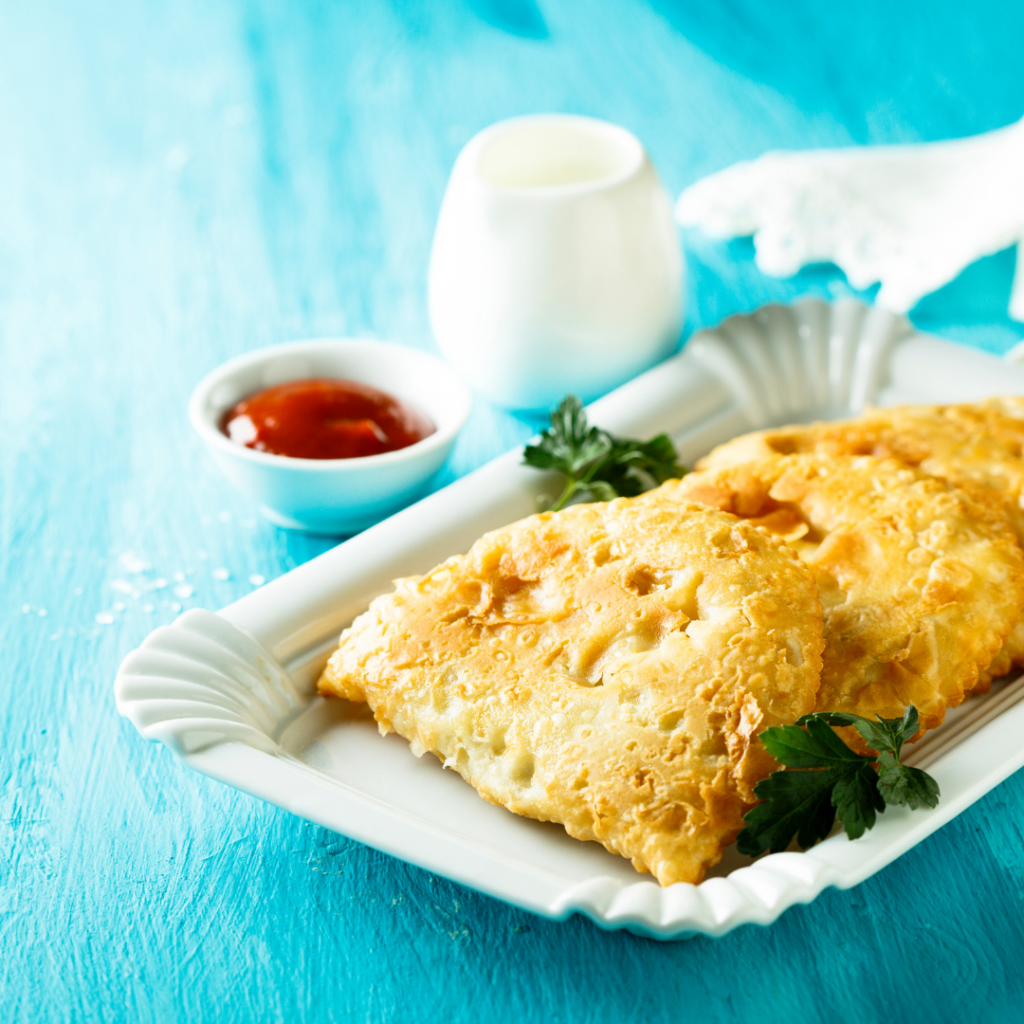 Ploughman's lunch
A Ploughman's lunch is another quintessential British food that Brits take for granted when living at home. 
Once you have left the UK's shores, after a while you will probably develop a craving for a Ploughman's lunch. 
With its malty bread, ploughman's pickle, mature cheddar cheese, and tomato, it makes a scrumptious combination and is the favorite sandwich of many British people. 
Classic Sunday roast.
If you were brought up in the UK, you will no doubt have enjoyed a classic Sunday roast once a week, complete with roasted meat, vegetables, roast potatoes, Yorkshire puddings, and a generous slathering of gravy. 
Other countries have their own versions of a roast dinner, but these are nothing like the British version, and most have never even heard of Yorkshire puddings. 
Luckily, many Brits make their own Sunday roasts when living abroad but this may involve getting a good recipe for Yorkshire puddings from your mum!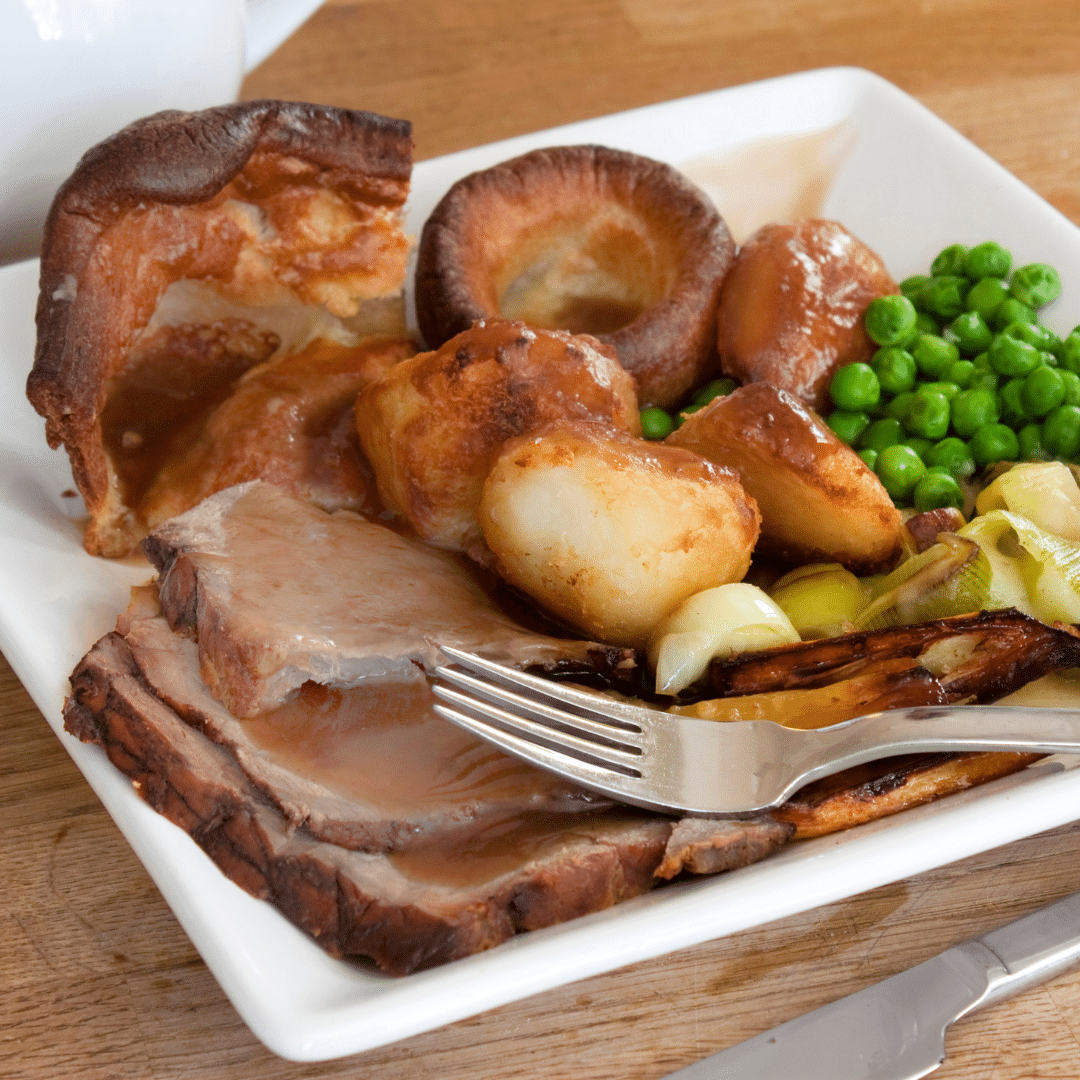 High street kebab takeaways.
A rite of passage for any British young person's life is visiting their local kebab shop after a long night of partying or clubbing. 
While not particularly elegant and far from being Michelin star rated, kebab shops are a mainstay of any British high street, and it's easy to see why! 
Made from doner meat, high street kebabs are tender and fill the gap just when you need it. 
Cream tea.
It is difficult to find anyone who doesn't appreciate a good, old-fashioned British cream tea! 
These are available throughout the UK, especially during the summer, at cafes, tea rooms and hotels. 
Fresh scones, juicy strawberry jam, butter, and a dollop of clotted cream are best eaten with a refreshing cup of tea or two. 
When you move out of the UK, you will notice that other countries do not do afternoon tea in the same way. Scones may be served with cream, but it will likely not be the Cornish clotted cream that is so popular back home.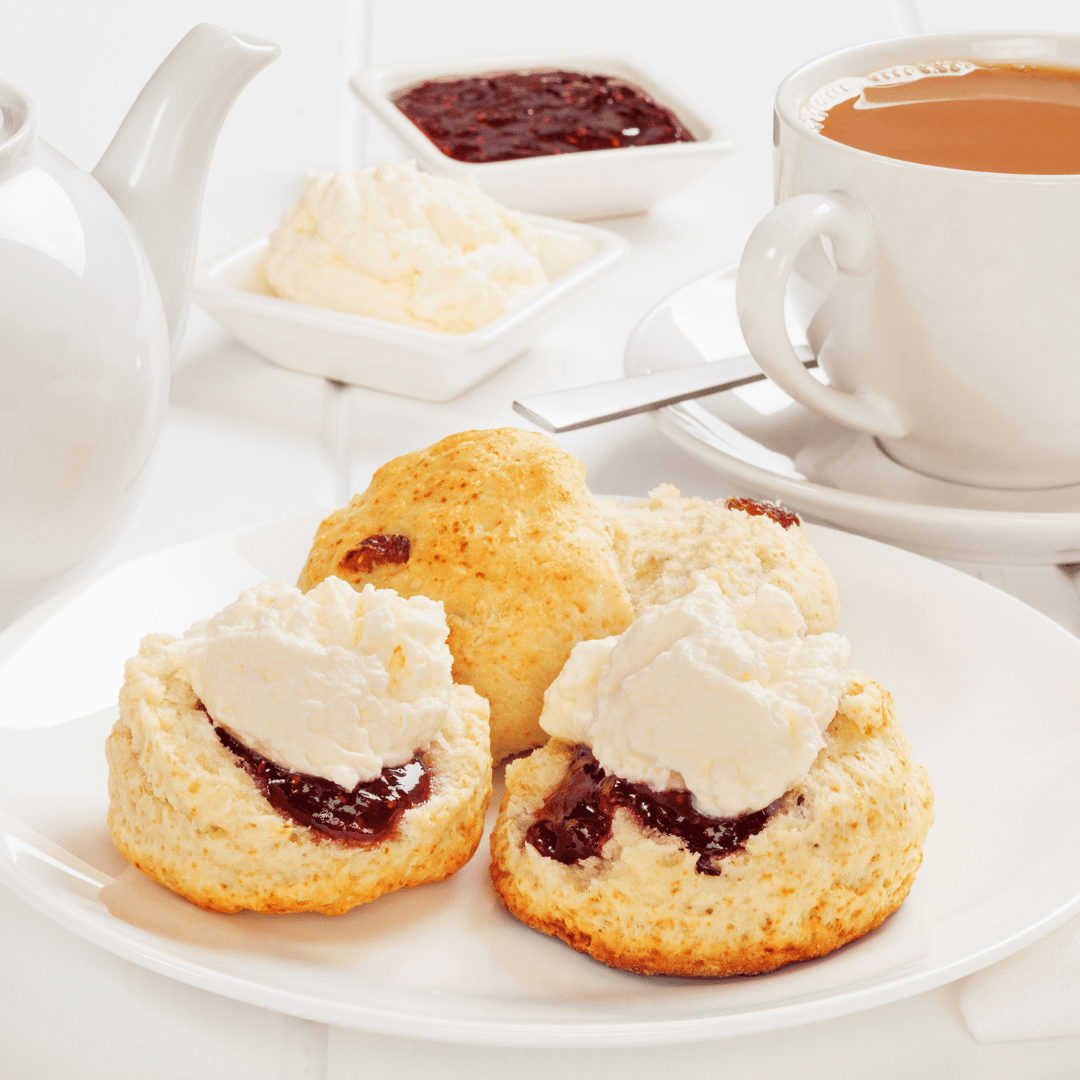 Pub grub.
Whether your favorite pub food is a comforting fish pie, a contemporary Yorkshire pudding wrap, or a plain old burger and chips, nothing quite compares to how delicious British Food tastes! 
If you are based abroad, one of the first things you're likely to miss is a visit to your local pub for a pint and a tasty meal. 
Although there are many British-themed pubs in foreign countries with a large UK expat presence, it is very difficult to emulate the atmosphere of a classic, British pub. 
Digestive biscuits.
As you know, Brits are famous for drinking tea and dunking biscuits. 
Move out of the UK, and you will find it difficult to get a good type of biscuit that is similar to the digestive biscuits back home.
This is disappointing because digestive biscuits have the perfect consistency for dunking in tea, which brings out their malty flavor. 
Fortunately, there are many British expat shops abroad, and you should be able to pick up a pack or two of digestive biscuits from them. 
Contact MyBritishPassport
MyBritishPassport specialises in British Passport renewals from abroad. Get in touch with us today.