MyBritishPassport is a highly regarded company providing British passport renewals online to UK nationals living in South Africa, Canada and the USA. 
If you have never renewed your UK passport from overseas, did you know that British passports can now only be renewed online if you're based abroad?
This article will explain the steps to take for a British passport renewal online:
1.Check the validity of your passport.
Before starting the passport renewal process, you should check when your British passport expires. 
Her Majesty's Passport Office will renew your passport 9 months before it expires. 
UK passport renewals take about 4 to 6 weeks to be processed from the UK. However, if you are based in South Africa, the USA, or Canada, you should expect this to take a week or 2 longer. 
With the current Covid-19 pandemic, things at the passport office have been a little backed up and you should count on the process taking 2 weeks longer than the delays mentioned above. 
Some airlines and immigration officials do not consider passports with less than 6 months of validity as approved documents for travel. If you'll be traveling soon, it is therefore a good idea to check your passport. 
Your passport should also have at least 2 blank pages left for stamps. If you find that you run out of pages quickly, you might want to apply for a "jumbo" passport, which has more pages. 
2. Complete MyBritishPassport's simple online forms.
Once you have determined that you need to renew your British passport, you can complete MyBritishPassport's easy online forms. 
All you need to do is click here and complete a few important details. The MyBritishPassport team will then handle everything for you. 
We know that the passport office may reject an application even if there is a tiny error, and it is for this reason that we ensure that your forms are 100% correct before submitting them. 
We will also make sure that nothing has been left out so that your UK passport renewal process is as smooth and fuss-free as possible.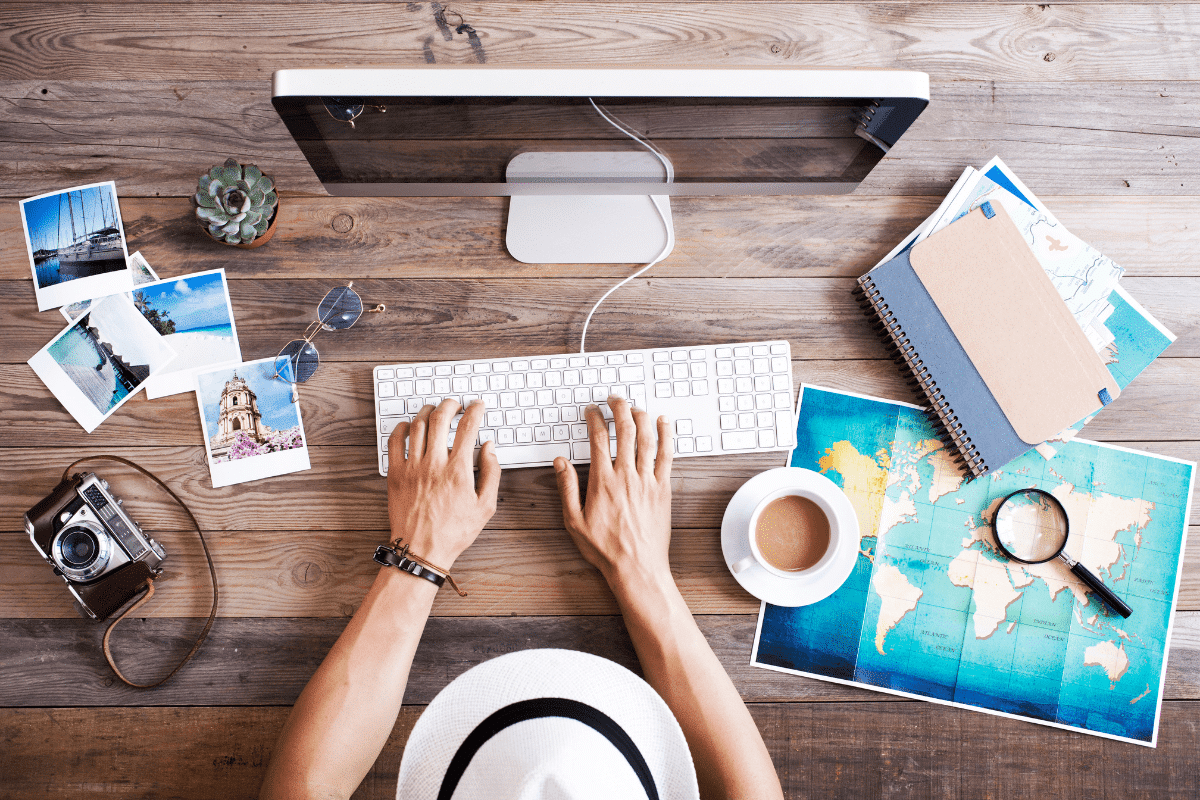 3. Contact the MyBritishPassport team if you have any questions.
Do you have any questions about the British passport renewal online  process from South Africa, Canada or the USA? 
Feel free to contact a member of the MyBritishPassport team here, and we will get back to you as soon as possible. 
4. Have digital passport photos taken.
Do I need a new photo to renew my UK passport online?
Yes. After completing MyBritishPassport's quick online form, you will need to have digital passport photos taken. 
Many pharmacies and camera shops in South Africa, the USA and Canada offer passport photo services. If you choose this way of taking passport photos, make sure that you inform them that it is for a British passport as there are different standards for UK passport photos.
If you don't want to use a passport photo service, you could always have a friend or family member take your photos for you. For this, you will need a digital camera and you will need to stand or sit against a plain off-white or grey background. 
Your digital passport photo should be clearly in focus and should be a color photograph. 
In terms of size, it must be 750 pixels high and 600 pixels in width. It should be no larger than 10 MB and no smaller than 50 KB. 
Make sure that you are not wearing tinted glasses and that there is nothing covering your head (unless it is for religious reasons). 
Try and adopt a neutral expression on your face, and keep your mouth closed with your eyes open. 
If there are shadows over the photo or you have "red eye", it may be rejected.
5. Send in your old/current UK passport.
The final step in your British passport renewal online is sending in your old (or current) passport. 
The passport office insists on receiving your original passport for verification services. They fully understand that your passport is a very important document and will handle it with the utmost care. 
Don't worry, MyBritishPassport will arrange for this to be done for you using DHL, which we find is the most reliable courier service available. 
Once the passport office has processed your application, it will send your old passport back to you in a separate courier to that of your new passport. 
You should receive your new passport within the same week as your old passport is sent back to you. 
It is not a good idea to make travel plans when your passport is being renewed because there is no guaranteed date as to when the new one will be processed. Timing is very important, and if you know that you need to travel but your passport will be expiring around that time, allow at least 3 months before for it to be renewed.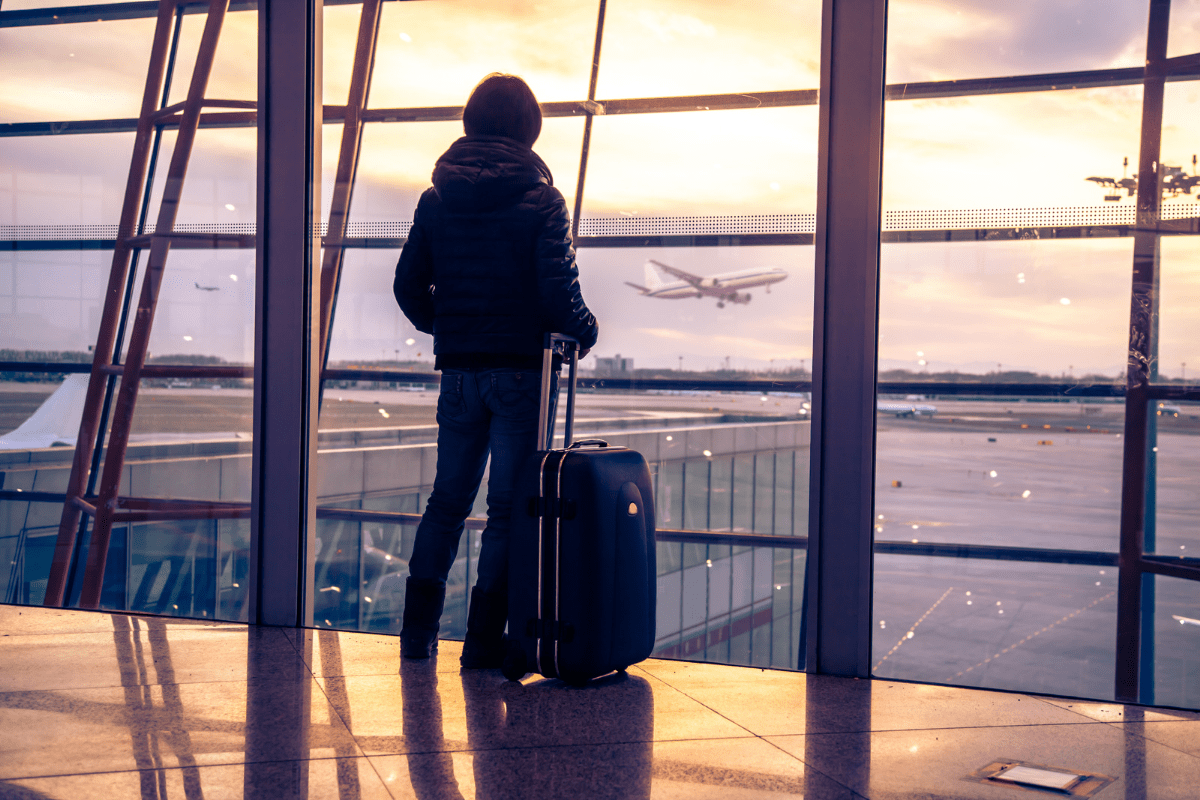 Contact MyBritishPassport
MyBritishPassport specialises in British Passport renewals and replacements from South Africa, Canada and the USA.