Do you need to renew your British Passport in Canada? MyBritishPassport is pleased to announce that we now process British passport renewals from Canada! This means that renewing your passport just got easier!
Did you know that there are about 650,000 UK expats living in Canada? Most British expats live in the larger, English-speaking cities of Toronto, Ottawa and Vancouver. 
If you are a British citizen living in Canada, you may have noticed that passport renewals can be quite stressful as you based so far away from home.
The process is often confusing and this is only made worse by the fact that it is difficult to reach anyone over email or phone at the passport office, and the time difference between the UK and Canada certainly doesn't help!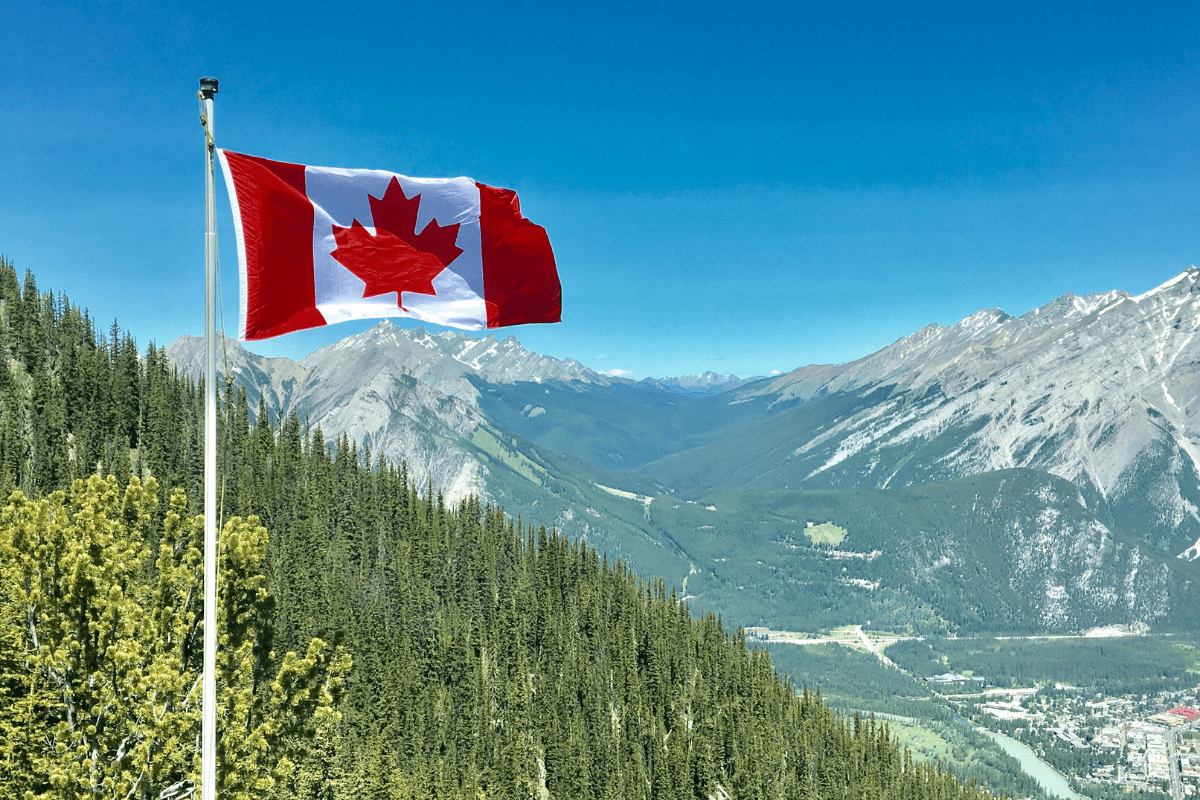 Can you renew a British passport in Canada?
Yes. You definitely can. The process to apply online is simpler than you might think. 
Simply fill in the easy online application form here, submit your documents, and the MyBritishPassport team will take care of the rest for you. We'll have your new UK passport at delivered to your doorstep in a matter of weeks. 
Need to renew your British passport in Canada? Consider MyBritishPassport for a seamless and stress-free experience. 
If you have ever renewed your UK passport before, you'll know that it can be rather nerve-racking as you need to get every detail right. 
You may have completed the forms in the past, sent them in and hoped for the best, only to receive a nasty surprise when the passport office rejected your application due to a seemingly insignificant error. 
As specialists in British passport renewals, MyBritishPassport can confirm that rejections are more common than you think and the passport office will not think twice about rejecting your forms if you've forgotten to include your title, for example. 
From experience, we recommend avoiding this kind of scenario from happening to you because a rejection can delay getting a new passport by several months. 
MyBritishPassport is a value-added service as we ensure that your forms are 100% correct before we submit them to her Majesty's Passport Office. This means that the risk of a rejection is very low, leaving you with peace of mind. 
In addition to ensuring that your renewal forms are accurate, we check your digital passport photos as these, too, can be rejected if you don't follow the strict guidelines from the passport office. 
Since you need to send in your old passport when renewing, we arrange for this to be done for you via DHL, which we consider to be the most reliable courier service at the moment. 
Keeping you updated along the way, you are reassured that everything is being taken care of by the experts. 
Of course, we are also always available over email if you have any questions or concerns. 
We have helped countless clients with their British passport renewals and would be delighted to assist you! 
So, are you ready to renew your UK passport from Canada? Click here to start! 
I live in Toronto – why can't I renew my passport at the British Embassy?
This is a great question, and it would be so much easier if it were true that you could renew your passport at the embassy and not have to submit forms. 
As you might recall, in the UK, physical passport offices that are open to the general public do not exist. You can either obtain passport renewal forms from the post office and send them in, or submit online forms. 
The same is unfortunately true for Brits renewing from abroad, except that you do not have the option of completing physical forms (only the online option is available to you).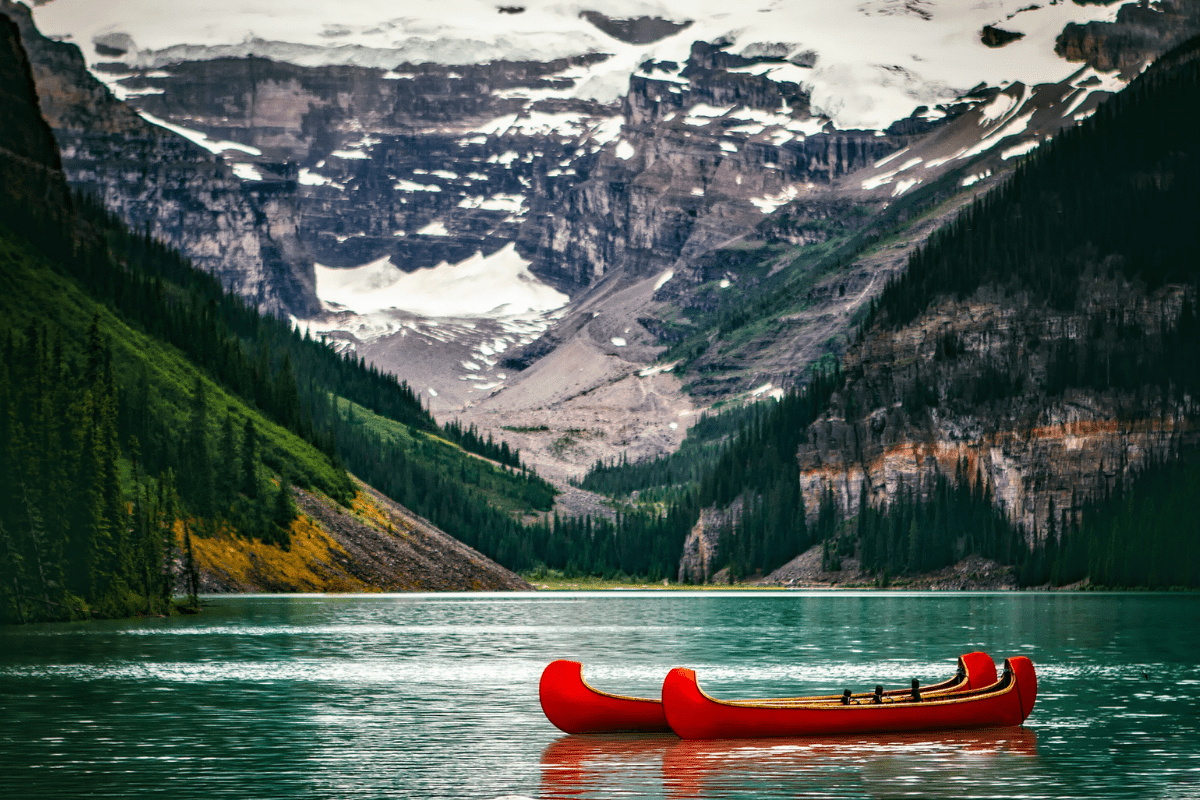 When should I renew my British passport in Canada?
Here at MyBritishPassport, we recommend starting the renewal process when you have around 9 months validity left on your current passport. 
If your passport has fewer than 2 blank pages for stamps left, you will also need to renew it as soon as possible. 
Otherwise, if your passport is older than 10 years, you would need to have it renewed as some airlines will not accept it as an official travel document if it is that old. 
Bear in mind that the passport office needs 4 to 6 weeks to renew a passport, but this the process is currently longer by around 2 weeks due to the Coronavirus pandemic. 
Since you will be applying from Canada, you would need to add a few additional weeks for your passport to arrive at the passport office, and also for the passport office to send your new passport to Canada from the UK. 
Where can I get digital passport photos taken?
You can have digital passport photos taken at any pharmacy or photographic shop that offers passport photo services. 
You should specify to the person taking your photos that it is for a British passport and not a Canadian one as both countries have different photo requirements.
Most people who offer passport photo services in Canada are aware of the UK passport standards, though, but it is worth checking beforehand. 
Alternatively, you could ask a family member or a friend to take your passport photo with a good quality, digital camera.Our experts will advise you on every step of the photo-taking process.  
Contact MyBritishPassport
MyBritishPassport specialises in British Passport renewals from abroad. Get in touch with us today.