Although renewing your UK passport is slightly more complicated if done from South Africa, if you follow the guidelines and adhere to the passport office's requirements, you should be just fine. 
If you are renewing your passport from South Africa, you can expect the renewal to take 1 to 2 weeks longer than if you were doing so from within the UK.
One of the most common questions here at MyBritishPassport is, "Do I have to send in my old UK passport when renewing?". This article will explain everything you need to know about sending in your UK passport when renewing…
Do I need to send in my old UK passport when renewing? 
To answer this common question, yes, you will need to send in your old British passport when you renew it. 
This is done so that Her Majesty's Passport office can officially verify your details and compare them against your online passport renewal forms. 
Many MyBritishPassport clients become concerned when they hear that they need to send in their current passports, but you can rest assured that the passport office takes very good care of this official document and they rarely, if ever, lose passports. 
What if my UK passport gets lost in transit? 
This is another common fear amongst those who need to renew their British passports. 
Even though it can happen that your passport will get lost in transit, on its way to the passport office in the UK, if you use a good courier service you should be just fine. 
MyBritishPassport does not recommend using the services of the South African Post Office for sending in your old passport. Even if you use the registered mail facility, there is a significant risk that your passport will experience a delay in arriving in the UK. Furthermore, there is a chance that it will not arrive at all.
To prevent this from happening, we strongly advise using a well-known courier service. We personally use DHL and have never had any issues regarding reliability or delays. 
Should the worst happen and your passport does go missing in transit, you would need to report this to your local police station and then make contact with the British High Commission, Consulate or Embassy in your town or city. 
They will then assist you in obtaining a temporary passport, which you could use to send in to the passport office. 
Of course, we should stress once again that this is unlikely to happen if you use a good courier company, so don't worry!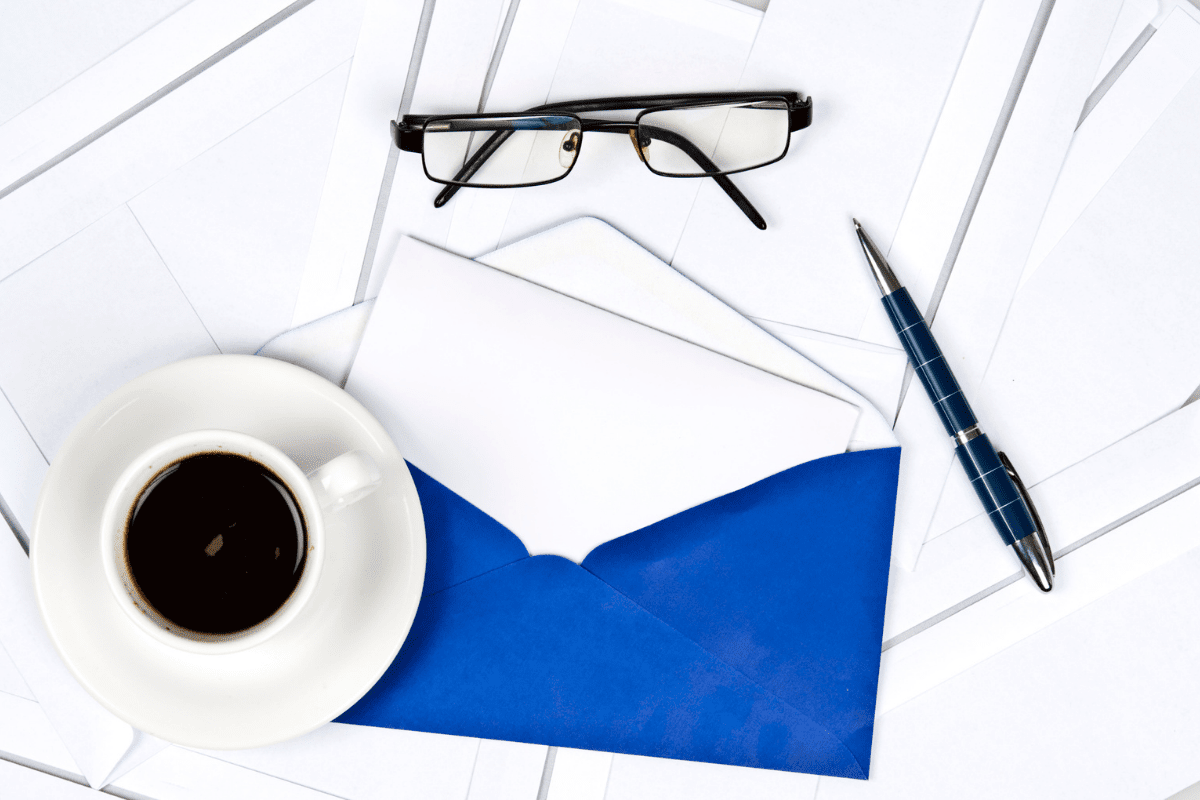 Will the passport office send my old UK passport back to me? 
Yes, the good news is that the passport office will send your old passport back to you. 
Your old passport will be couriered to you and your new one will arrive in a separate courier. This is to mitigate the risk of one of the documents going missing. 
It should be noted that even though you will receive your old passport back, you will not be able to use it again as an official travel document. This is because it will have been canceled by the passport office and the corners of the cover will also have been cut off. 
It is a good idea to keep your old passport, however, as it could help you if your new one goes missing or is stolen. You would then be able to use it to verify your identity with Her Majesty's Passport Office or at your local British embassy. 
Once your new passport has arrived, you will be able to start using it immediately as an official travel document. 
Are the new British passports now blue? 
As you are aware, the UK left the EU at the end of January 2020. This was followed by about 11 months as a transition period until the UK could secure a Brexit deal. 
During this time, the official color of the British passport changed from the well-know maroon color to blue. The European Union chip that was present on the cover of UK passports has now also been removed. 
In the days before the UK joined the European Union, passports were always blue in color and this is a nod towards tradition. 
This means that if you are renewing your UK passport, your new one will be blue. 
If your current British passport is still valid but is maroon, you do not need to renew it as it will still be valid as an official travel document. It will, however, be the last time you have a maroon UK passport so enjoy it while it lasts! 
The new blue color has been rather controversial recently as many people state that it actually more closely resembles black than blue. 
That being said, even though the passport might look black in certain light conditions, it is most definitely blue, albeit a darker blue shade than the pre-EU passports. 
Contact MyBritishPassport
MyBritishPassport specialises in British Passport renewals, replacements and applications from South Africa. Get in touch with us today.