MyBritishPassport has expanded its service to include UK passport renewal in the USA.
This means that if you are a UK national based in the USA, your passport renewals have just gotten much easier! 
With this in mind, we have put together a guide with our top 3 tips for renewing your UK passport from the USA.
Tips for UK Passport Renewal in the USA
1. Renew your British passport with plenty of time to spare. 
MyBritishPassport often receives urgent British passport renewal requests from clients who need new passports in a hurry as they have forgotten to renew them in time. 
Her Majesty's Passport Office takes anything from 4 to 6 weeks (upon receipt of your application) to process your new passport. 
This period is taking longer at the moment due to the pandemic, and you should also expect a further delay if you are renewing your passport from abroad. 
To avoid a situation where you are panicking at the last minute, we recommend starting the renewal process sooner rather than later. This means starting when your passport has a year to 6 months of validity left. 
Of course, if you have 2 pages or less in your passport for stamps, you should also start the renewal process now, and consider applying for a "maxi" passport if you travel often. 
Maxi passports have more blank pages for stamps so that you don't have to renew the passport quite as often. 
2. Consider using MyBritishPassport for a stress-free and seamless experience.
When renewing your British passport form the UK, you have the option of obtaining physical passport renewal forms from the post office, or applying online. 
If you live outside of the UK, the online option is unfortunately the only one available to you.
Things get complicated when renewing from abroad as any rejection from the passport office can mean a delay of several months.
What's more, the passport office has been known to reject the entire application if you have left out only one detail, or have made a small mistake somewhere. 
Renewing your UK passport from the USA can therefore be quite stressful, and you need to avoid an incorrect application form at all costs. 
MyBritishPassport mitigates the risk of your application being rejected as our team of specialists carefully check your forms to ensure that you haven't left anything out or made an error. 
We also check your digital passport photos to make sure that they comply with the passport office's strict standards. 
Once we are happy that everything is 100% in order, we will make arrangements for your old/current passport to be sent to the UK via DHL. 
In addition, we keep you advised of your passport renewal's status as soon as there is any news. 
MyBritishPassport is also available via email for any questions or concerns that you have about renewing your UK passport. 
All in all, working with MyBritishPassport makes renewing your British passport from the USA a piece of cake! 
Ready to begin your passport renewal? Click here to get started.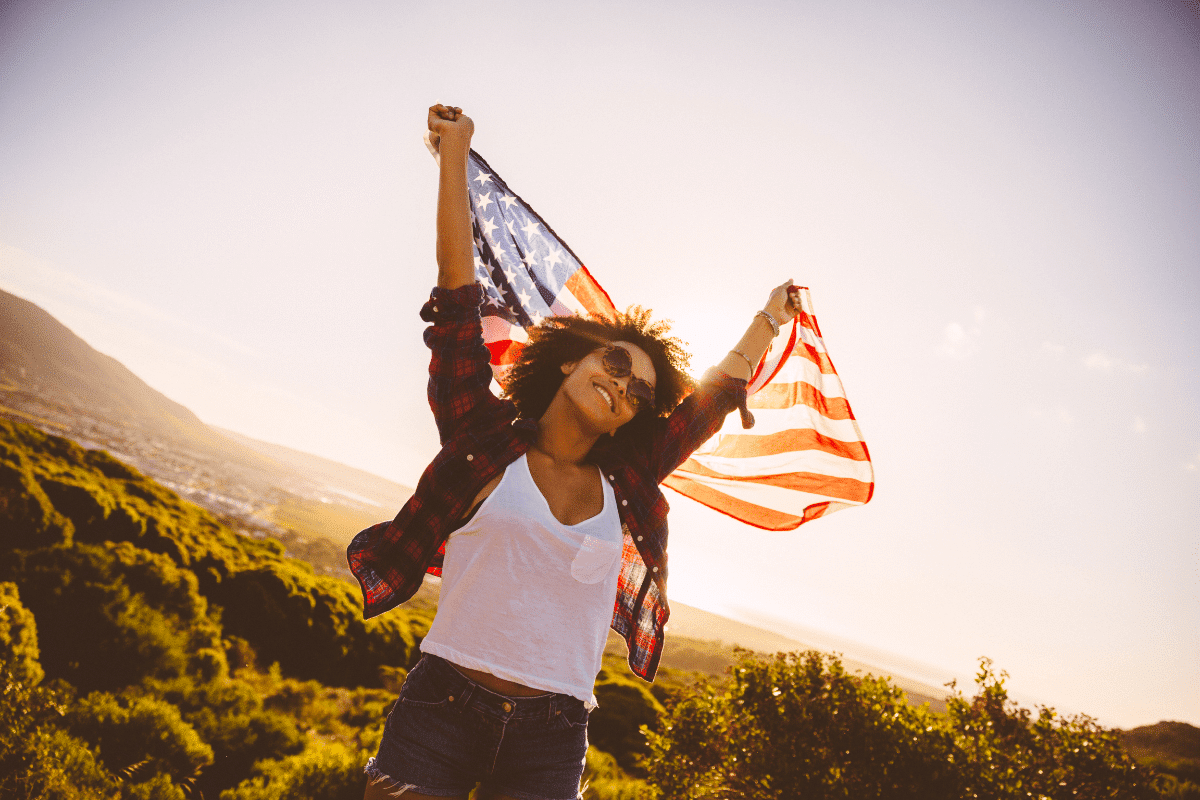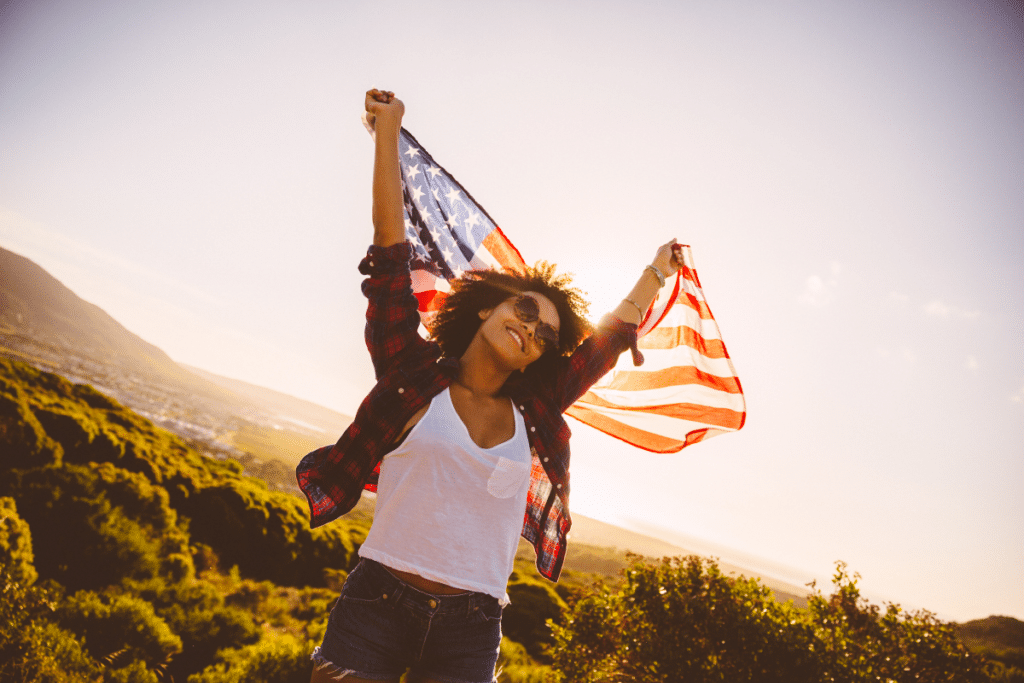 3. Avoid renewing your passport in the UK if you permanently live in the USA. 
This is a great idea in principle as it eliminates that time needed for sending in your old passport from the USA, and then waiting for the passport office to courier the new one to you from the UK. 
If you are not currently based in the UK, it's not advisable to renew you British passport if you are there on holiday or visiting. 
Firstly, the timeline given by Her Majesty's Passport Office for passport renewals is a guideline only and is subject to change at any time. 
This means that even though you might be spending a month in the UK, this may not be sufficient time for your new passport to be processed. 
You would then be in a position where you leave the UK with no new passport. This means that you'd have to ask a friend or family member to receive your new passport on your behalf and then courier it to you in the USA. 
A very complicated and stressful way of renewing your passport! It's actually much more straightforward to renew your passport from the USA. 
Ready to renew your UK passport renewal in the USA? Simply click on this link and get the process started!
Contact MyBritishPassport