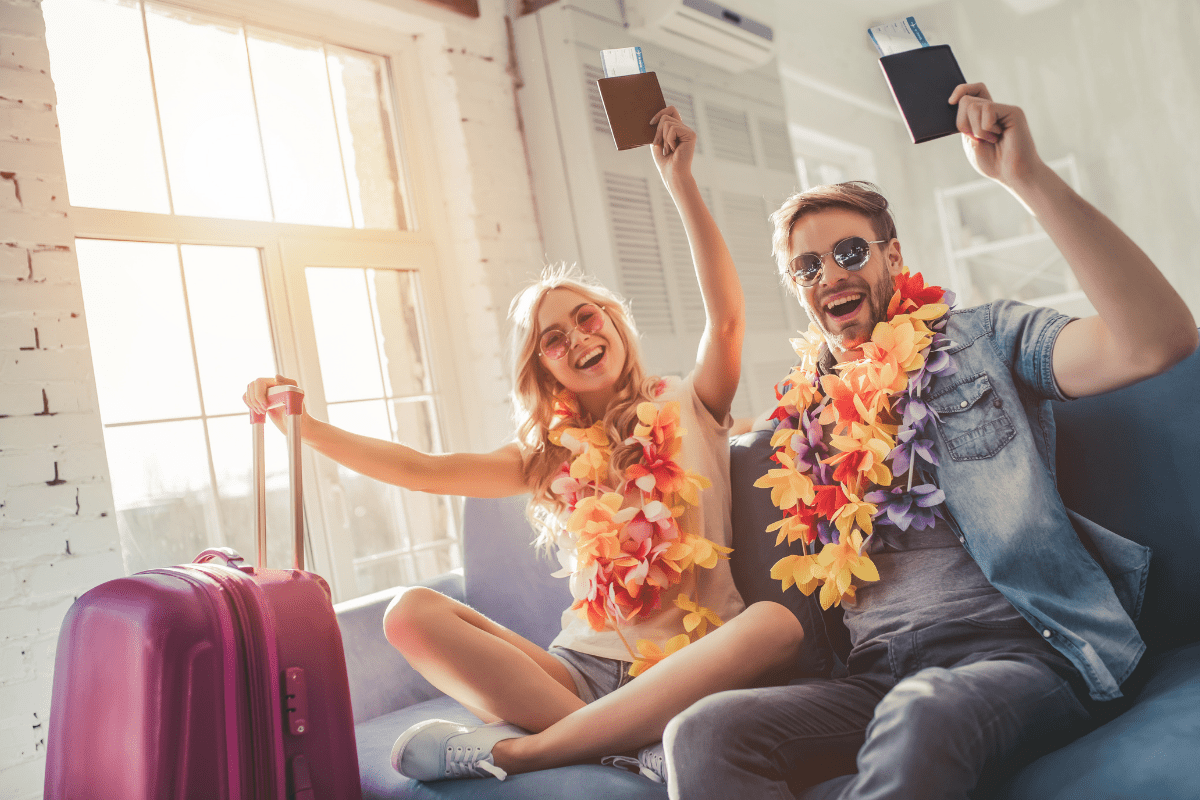 The British government has embraced the ever-evolving digital world and is accepting British passport renewals online. The steps to a UK Passport renewal online are simple.
There are, of course, some who prefer to handle their affairs in person and where they can ask questions and discuss any challenges with an official in front of them, but a large portion of the population of the world are not mad at the idea of never having to commute to a government office again. 
Dealings with government offices may not always be high up on many peoples "fun things to do" list, but as we move further on into the 21st century, technology has allowed us to do more without needing to be physically present for our personal and legal affairs to be properly handled. 
If you are that person who is less than ecstatic about the digital transition, we would like you to know that the steps to your UK Passport Renewal Online are not only simple but also quick.
The process includes: completing an online form that requires various details. These online forms are secure and you can process your application without any concern for the safety of your information. 
Make sure that you have your passport document on hand, this makes for a quicker application.
Why use an agency instead of just applying by myself?
We often have clients contact us after having attempted their renewal online independently. Although we commend the attempts, we do not recommend that you try and handle it all on your own.
Why? Well, these clients who attempted their British Passport renewal online without any assistance or guidance have not had any refunds on the original payment made for the application. 
Her Majesty's Passport Office does not, under any circumstance, refund UK passport renewal application fees.
At MyBritishPassport, we eliminate the risk of having your online application declined by properly and diligently scrutinizing every detail of your application because we know that the British Passport Office will do exactly that.
Extremely efficient and helpful. New passport received in 3 weeks. Shaun answered all of my questions promptly and patiently! Couldn't be happier with the service. Fully recommend it for Brits living abroad. – Joanne Harvey (Via Google Reviews, click here to read more third party verified reviews) 
Here is how to ensure that your application is correct and meets all guidelines in place.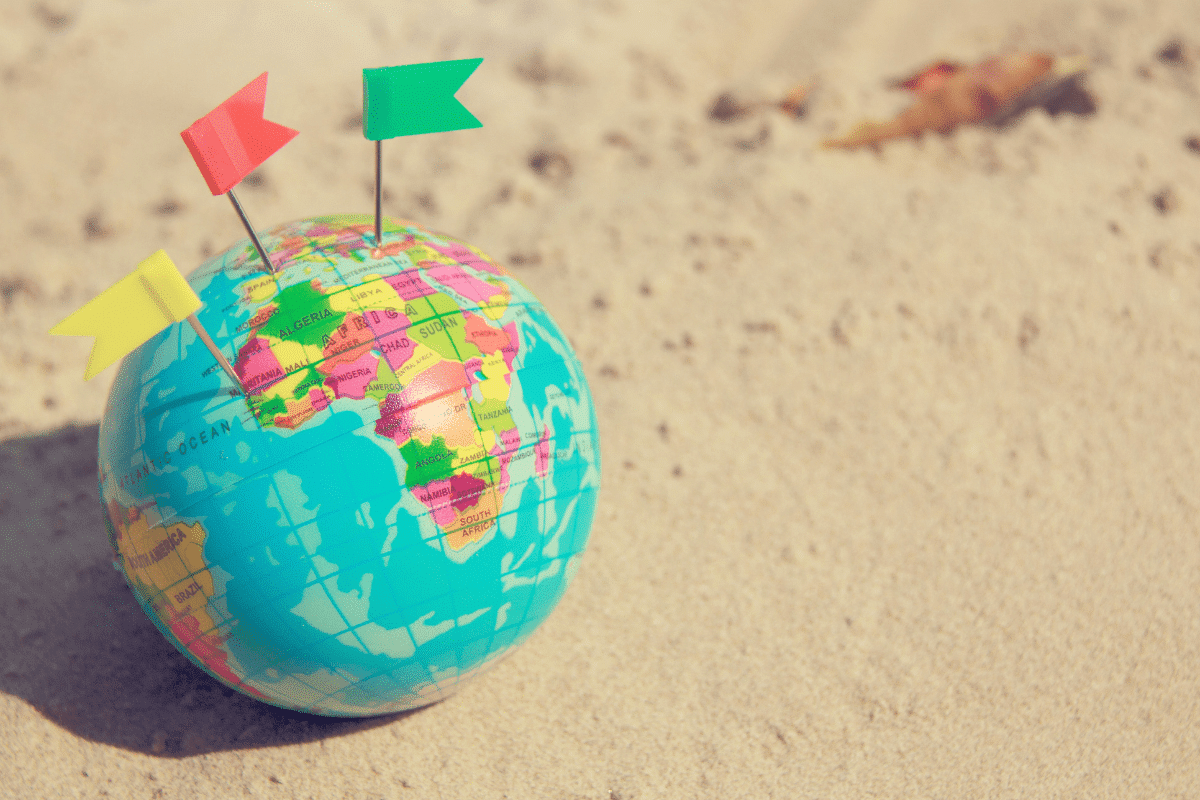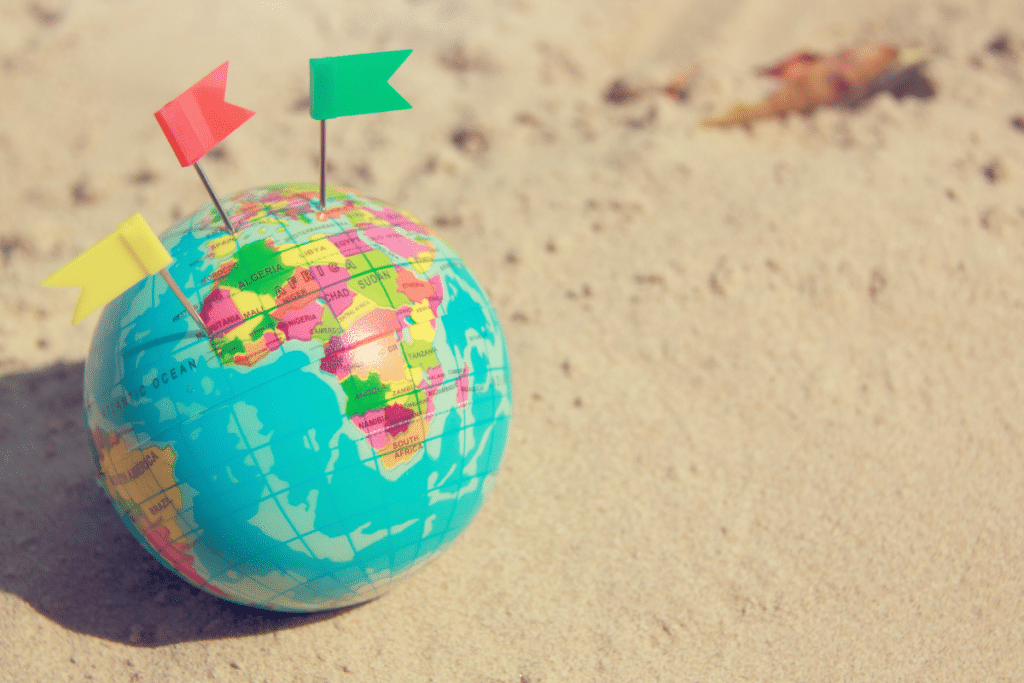 How do I complete the UK passport renewal online
?
The first step to completing your British Passport renewal online is to click on the "Renew Online Now" button and then select the country from which you are applying.
MyBritishPassport can assist with your British Passport renewals online from South Africa, The United States of America, and Canada.
Once you have started, the fields are self-explanatory and are easy to complete. If you find yourself unable to complete any part of the application, you can contact our office to assist you with the application.
After all of your relevant details are correctly entered and accepted, you will be directed to a payment window, in which you will be able to make your secure payment for the application. This fee covers all aspects of your application and this is the only payment you will be required to make. 
Are Supporting Documents Required?
The following documents will be required for a standard UK passport renewal: 
Application form – Complete your online application form here. 
Payment – you will be redirected to a secure payment window once you have completed your online application form. 
Passport photo – Follow the photo requirements here. 
Your most recent/expired passport.
Please note that the supporting documents required vary on a case-by-case basis (for example, if you have had a change in surname, additional documents will be required.) Our team of expert British liaison consultants will be more than happy to advise you of the requirements for your unique case. 
Do I need to send my old passport back to the UK?
You will have to send your current (old) passport to Her Majesty's Passport Office before your renewed passport can be issued and sent to you.
When using MyBritishPassport for your Online Passport renewal process, the courier of your passport is included in the fee we mentioned earlier.
Your passport will be collected from you by courier at home, and your new issue will be delivered to you once it arrives in approximately three to four weeks.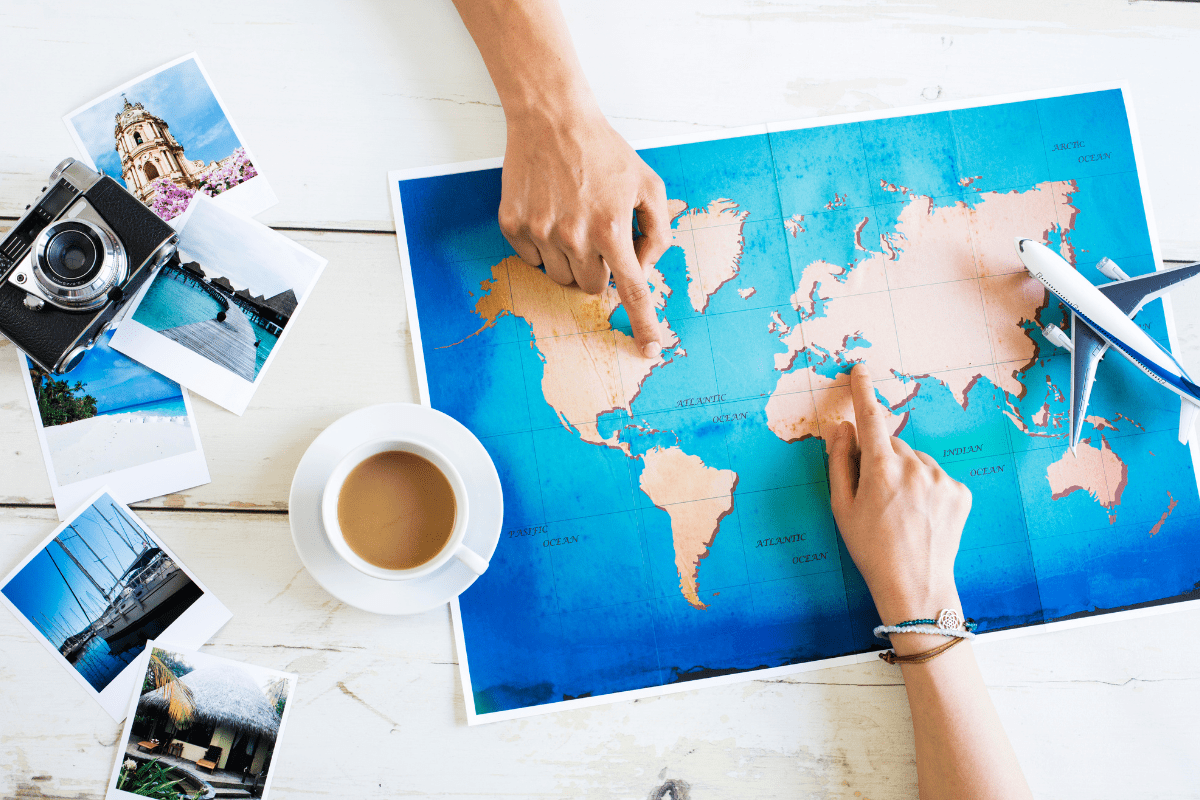 If my passport has already expired, is the UK passport renewal online process different? 
If your passport has expired, you can apply for your renewal in the same way. 
A Passport is still valid for up to 10 years from its expiry date, although it is best to renew it before it is expired. 
MyBritishPassport will help you take care of your British Passport Renewal and ensure that your application is accepted and your renewed passport is issued.
We are in contact with the British Passport Office on a daily basis and are well equipped in skill and knowledge regarding all aspects of British Passport Renewals online. 
Enjoy the peace of mind that comes with partnering with an agency who knows the process and can guide you in the right direction. 
Contact MyBritishPassport
MyBritishPassport specialises in British Passport applications, renewals and replacements from South Africa, Canada and the USA.