As adults, we have grown accustomed to how all documents that are issued by the government, must be obtained by visiting the government office. In the past decade, much has changed and if you are entering into the last months of validity of your passport and need to do a passport renewal, you'll be glad you stumbled across this article. 
The internet is a great way to discover new things and be online. To avoid the complexities of the internet, some prefer reading a book or going to a downtown establishment.
Online presence has become essential to ensure one does not get left behind. Many businesses are operating entirely online, and governments are rapidly following suit. Passport renewals for UK Citizens abroad are now available ONLY online. Therefore, the once-per-decade trip to the passport office is no longer an option. 
Although many can navigate their way around the internet, some need a little more guidance. Obtaining your British passport from abroad can be a little more stressful and a bit complicated, but we, at MyBritishPassport are here to eliminate any hesitation you may have regarding submitting your application.
Here is how the online application works and what you can expect.
You will need to include all of the details in your passport on hand to complete and submit your UK Passport Renewal Application.
Making sure that you have all the necessary documents with you will help you renew your UK passport online and give you the best chance of submitting your application correctly and completely the first time.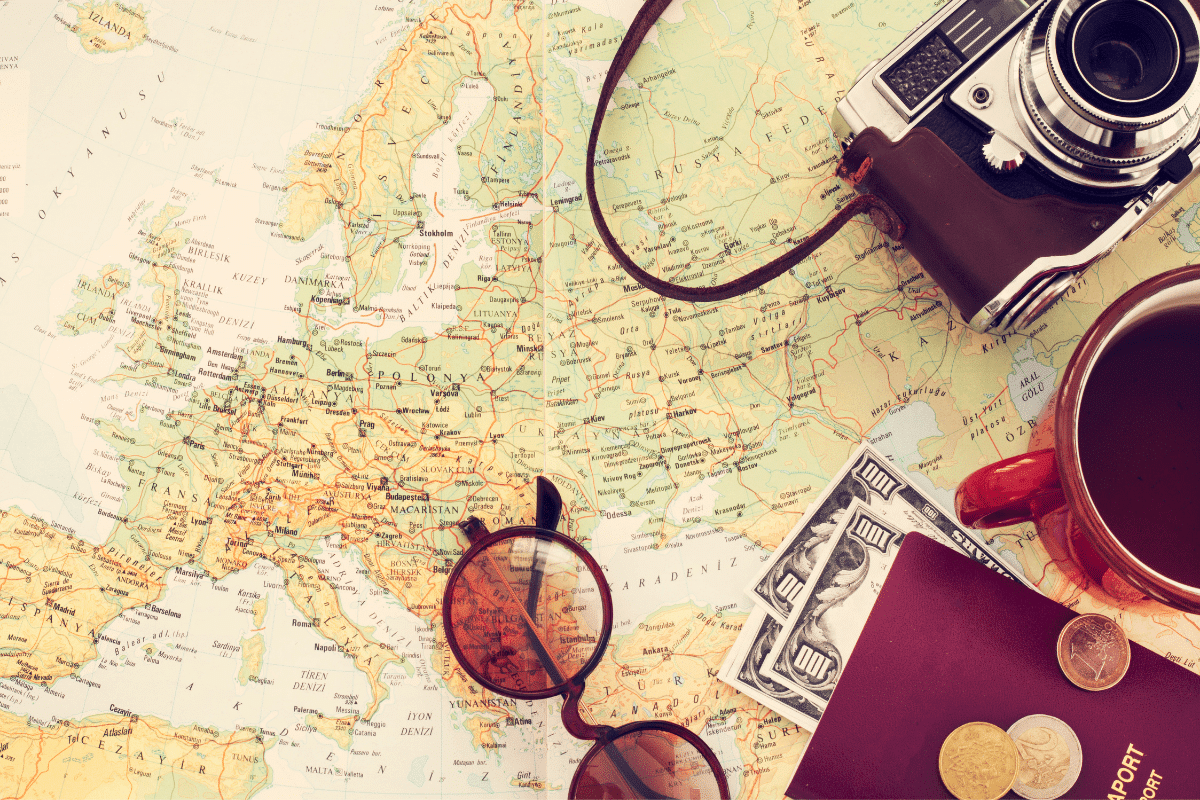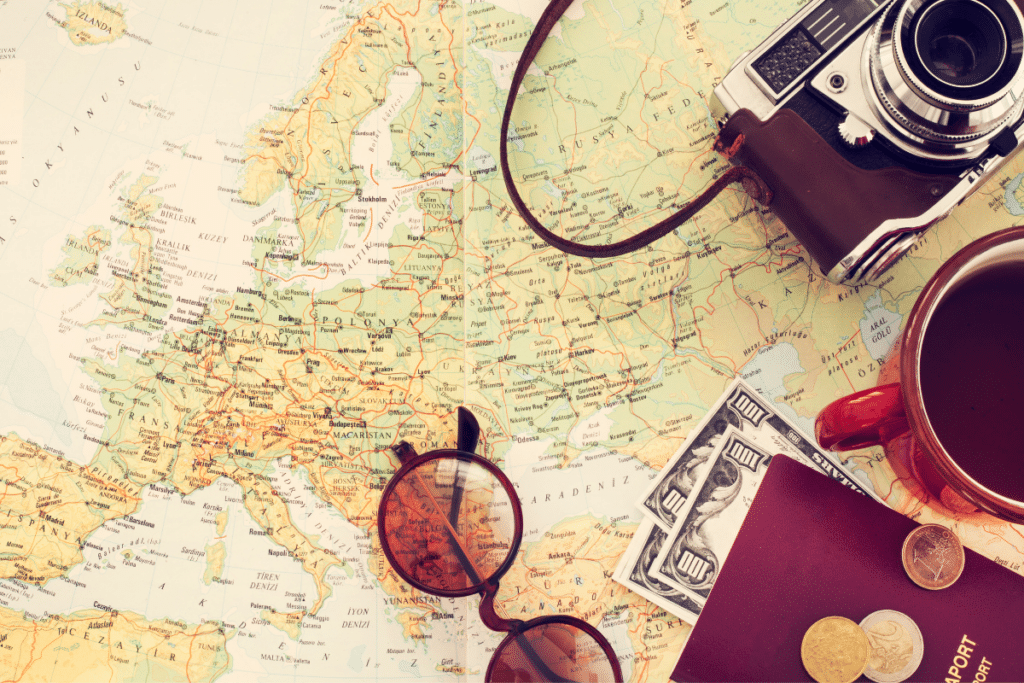 What do I need to do a passport renewal?
Applying for a UK passport renewal doesn't require too much physical effort, since you don't need to enter an official government building, but you do need to make sure you properly and correctly understand what each field requires before starting the process.
Understanding exactly what each field requires is essential. You will be wasting time and money by submitting incorrect information based on a misunderstanding of a form field. Searching for some terms or searching for definitions may take a little longer, but it's worth taking the time if you're avoiding rejection. 
As with the details section, there is no "add later" option on the payment screen. To pay for your online passport application, you must have access to a debit or credit card. Visa, Mastercard and American Express will be accepted.
Considering that the UK Passport Office will not, under any circumstances, issue any refunds due to the submission of any incorrect details or submissions, it is imperative to realise the risk of a rushed application. 
The application will need to be resubmitted and another payment for the full amount must be made if there are any discrepancies or errors noted by the passport office.
Completing the application correctly before the submission is crucial if you are only budgeting for one application fee.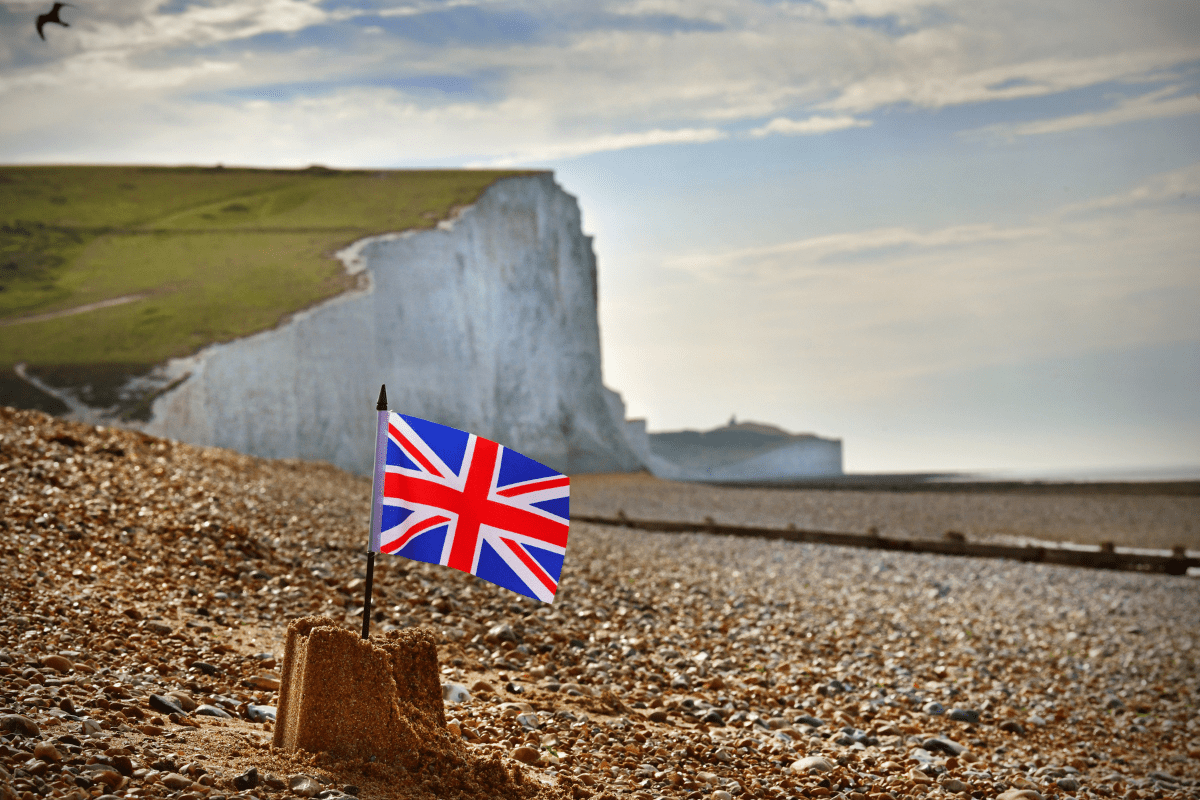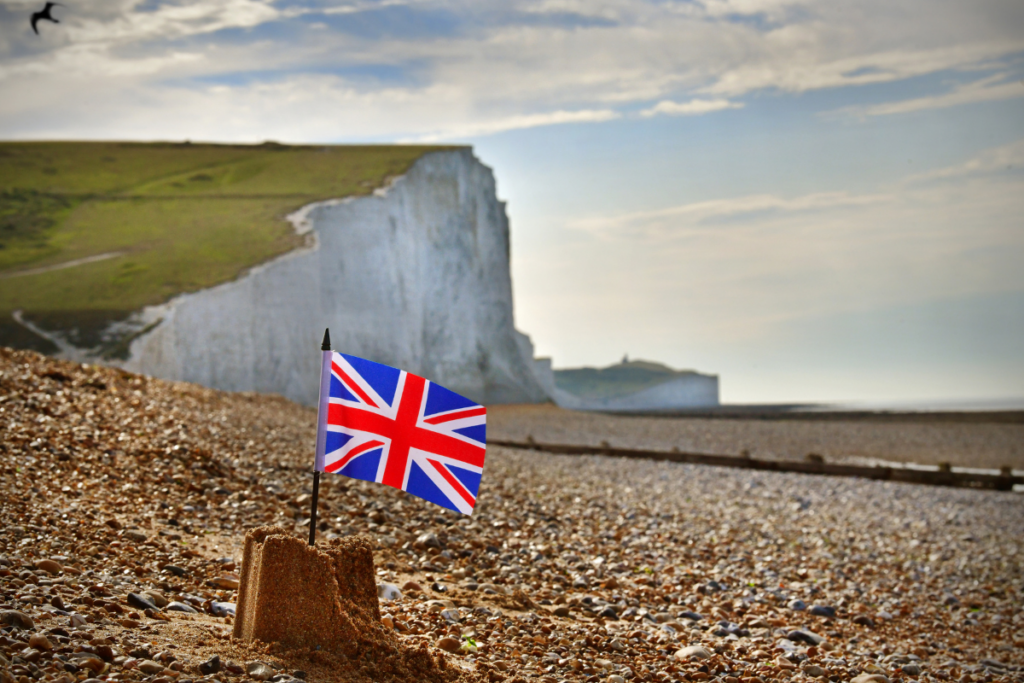 Even though the application must be handled remotely, the passport must be delivered to the UK Passport Office in the United Kingdom before a new UK passport issue can be printed.
Since the possibility of renewing passports online was introduced, there have been several incidents of passports not arriving in the UK after being sent by conventional post providers such as the local post office.
If you're sending your passport via courier, it's a good idea to set aside some additional cash and pick a reputable provider.
How long does it take to do a passport renewal?
The current passport processing times are as follows: 
Renewals – 3 to 4 weeks or sooner
First-time applications – 4 to 6 weeks or sooner
Lost/Stolen/Damaged passport replacements – 4 to 6 weeks or sooner
Have the following items on hand while you wait for your new passport to arrive: 
– a few certified copies of your passport – an affidavit indicating that your original passport was sent to Her Majesty's Passport Office for reissue or renewal
– A copy of your application for a digital passport.
– Your Courier Waybill/Postage Proof
Your passport acts as a personal identity document while you live abroad, and it's better to be safe than sorry.
These recommendations are particular to an individual application, but with MyBritishPassport, the procedure may be streamlined even more and these efforts can be considerably reduced.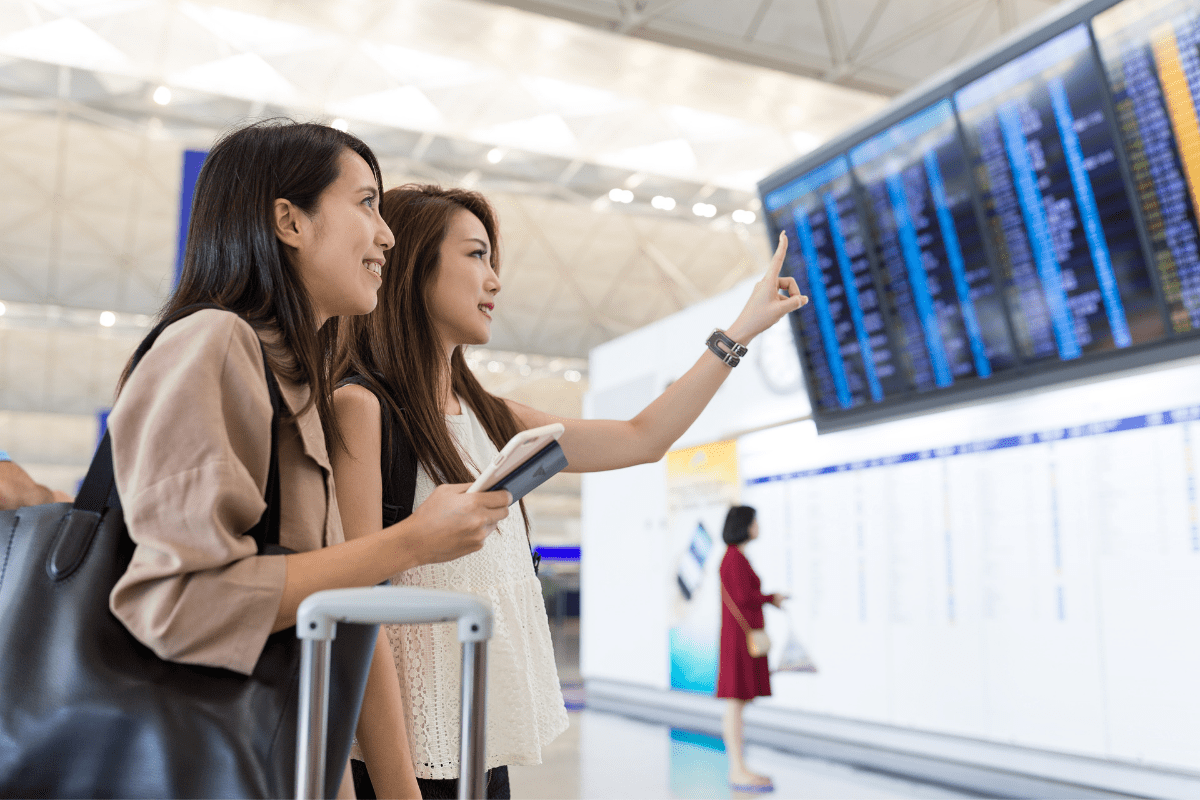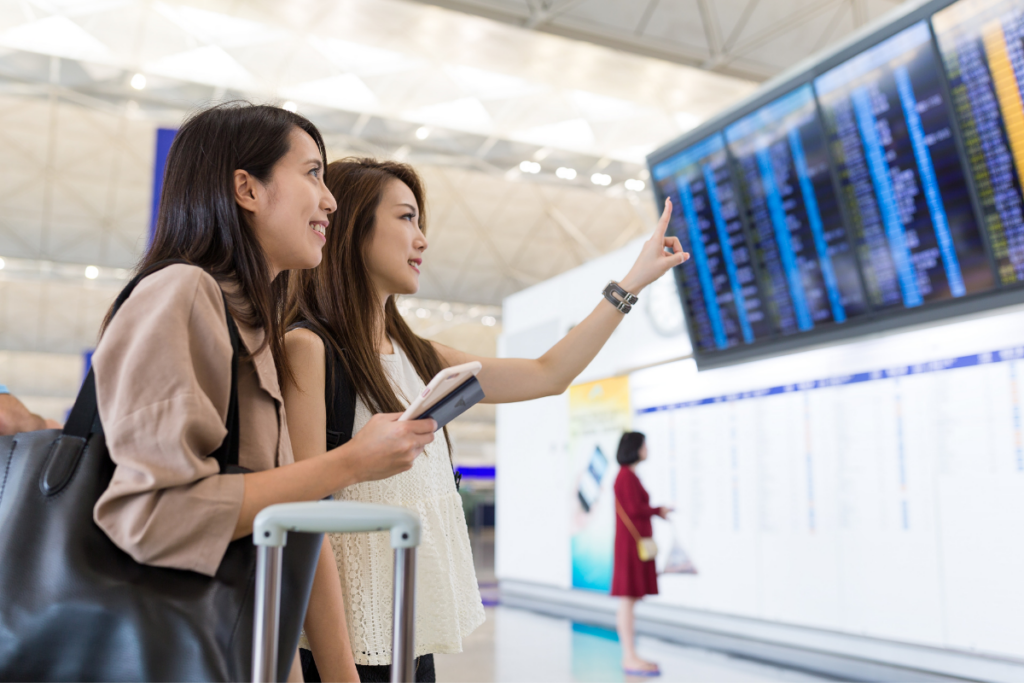 We offer a comprehensive service that will guide you through the entire process. You may follow this link for pricing and a list of all that is included in the cost.
We are certain that, after completing the necessary research and successfully aiding several online passport applications, we will be able to assist you swiftly and efficiently, saving you time, money, and resources.
The UK Passport Office quickly rejects applications if their standards are not met and having an experienced expert partner such as MyBritishPassport will ensure that that will not happen to you. 
The best thing is that you won't have to repeat the process for another 10 years. It's well worth the time and effort to get things right the first time.
Contact MyBritishPassport