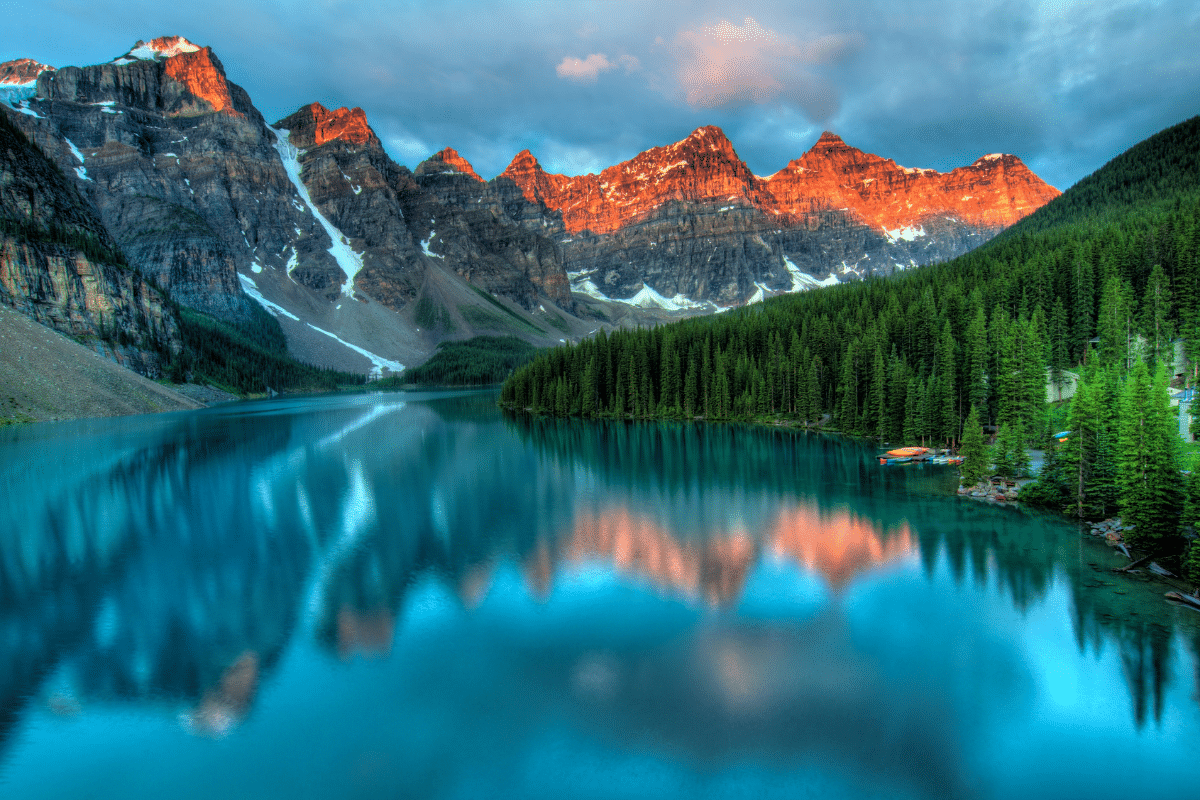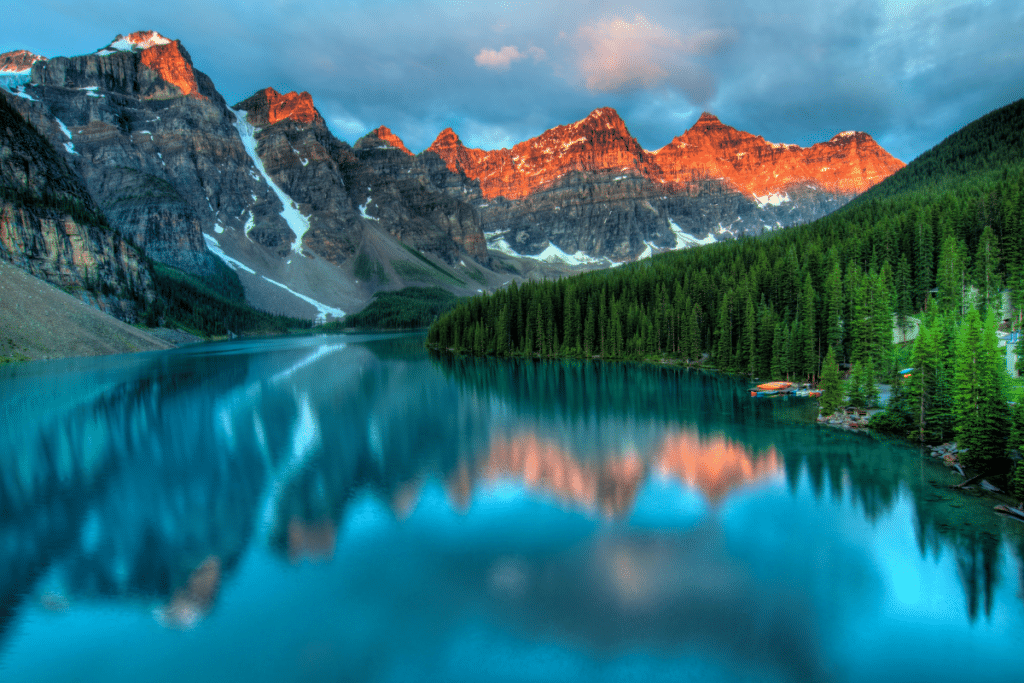 Topic : Applying for a British passport as a Canadian 
As a British expat in Canada, the most important thing you need to ensure is always valid, is your passport.
Not only does it permit you to be living legally in the country, but it is also a means of identification. And while many faces don't change all that much within the space of a decade, it is important to ensure that your passport photograph is updated and that if you have had any name changes, that you make it known when applying for a British passport. 
British Citizens in Canada
If you are a British citizen living the Canadian Dream, you're probably enjoying every minute of it.
Canada is the sixth safest country in the world, as per the Global Peace Index and the diversity of people and cultures in Canada is something to appreciate. Around 20% of people in Canada were born outside of Canada, and they are welcomed as accommodated as though it were their native home.
Citizens and permanent residents enjoy free healthcare, which is of an excellent standard and Canada is also ranked as the second-best country in the world when it comes to quality of life. The stable economy results in many available job opportunities across many different industries. 
And while you are enjoying all of these incredible perks of living in Canada, time flies, and before you know it, it's time for your British Passport to be renewed. We bet you have a few questions, so we've put together the quickest Q&A to help you on your way to applying for a British passport as a Canadian.


Applying for a British passport as a Canadian : FAQs Answered
Can I renew my British passport online from Canada?
You may certainly do so! In fact, it is the only way.
A while back, the British Government made online passport renewals an exclusive option when applying for a British Passport.
The process has been simplified, eliminating the need for the commute to the British Consulate or Embassy. Although it seems a simple affair, and you may know all your details by heart, it is the slightest detail that can have your passport renewal application rejected.
Another popular reason for application rejection is the submission of a passport photograph which you may feel you look good in but does not meet the Passport Office's very precise requirements. They don't seem to have much consideration for cuteness. They have strict guidelines to meet to ensure a clear passport in which you can be identified. Click here to find out more about British Passport photo requirements. 
How long are passports taking right now in 2021/2022? 
The average waiting time until a new passport is issued is approximately ten weeks. 
At the start of Covid-19, there were major delays due to heavy lockdowns and restrictions. Due to the social distancing regulations, only very few staff members were able to be in the office to process applications. Soon after, staff needed to quickly set up their workstations at home, and adjust to working in their home environment.
The delay inevitably had a domino effect, and as more applications streamed in, clearing the backlog became quite a challenge. In the last months, things seem to be more on track and the turnaround times are much less. With MyBritishPassport, the turnaround time is approximately four weeks. 
How do we do it? Well, We are in regular communication with Her Majesty's Passport Office and by regular, we mean daily. The relationship that we have built with the British Passport Office ensures that we are both well waxed at ensuring that applying for a British passport in Canada is simple, efficient, and never rejected and that they receive and can quickly expedite correct applications from us on behalf of British citizens applying for a UK passport Renewal in Canada.
It's a great idea to partner with us, and ensure your passport renewal requirements are quickly and efficiently met.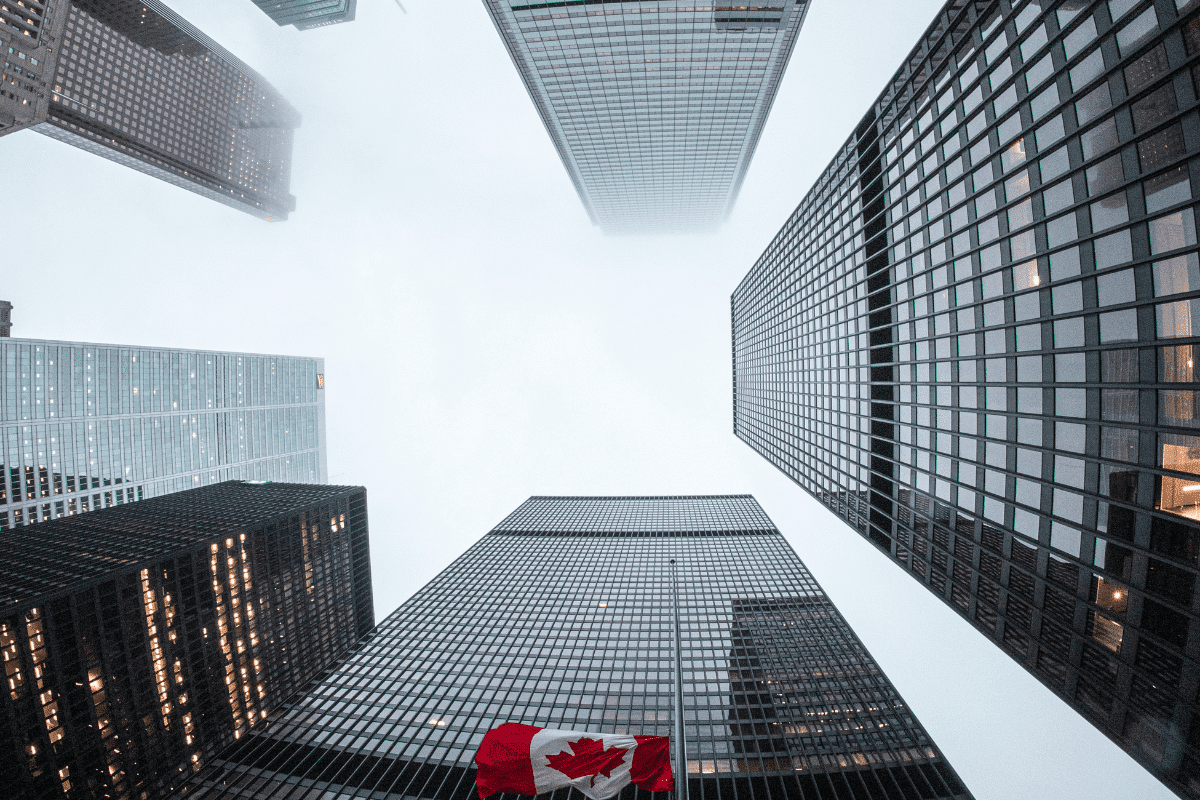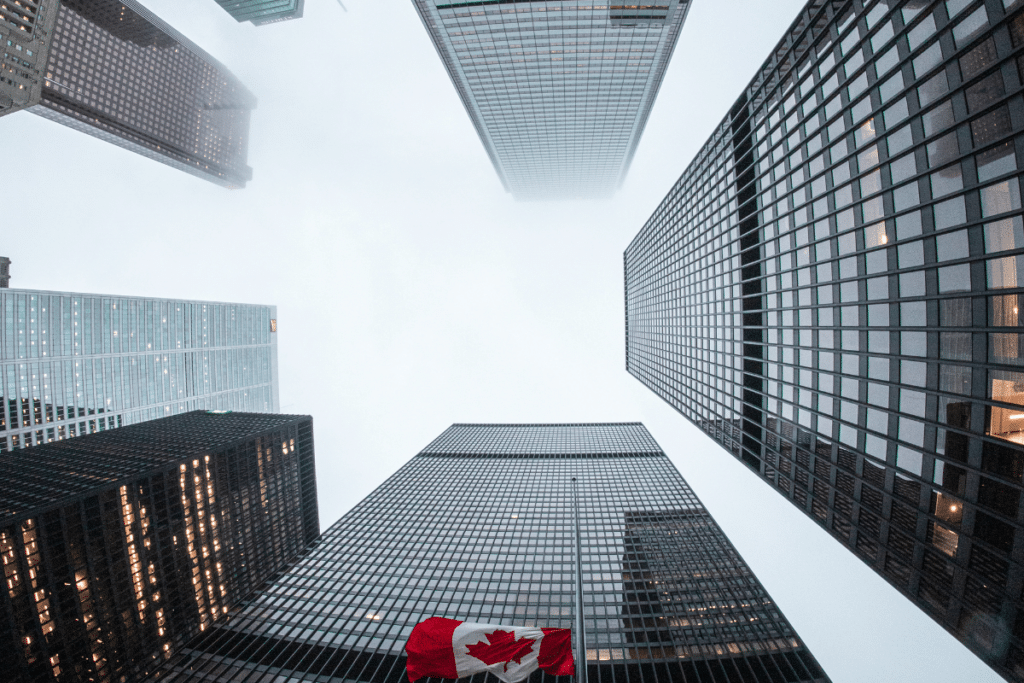 What documents do I need for a passport?
Depending on whether you have any other information to amend or update on your passport, the documents required vary.
Generally, the following is required for a passport renewal: 
Completed application form
Your current/ old passport
Digital photographs 
If, however, there are more changes to be made, for example, if you have married and your surname on your passport needs to be updated, you will be required to submit proof of the change in the form of legal documentation so that Her Majestys Passport Office can verify the information and update your details accordingly.
Applying for a British passport as a Canadian
Applying for a British passport renewal from Canada can be a bit daunting if it's your first time. Do not fret. Visit www.mybritishpassport.com and it will be the simplest thing you have done in the last decade. The extent of your effort in applying for a British Passport in Canada includes:
Filling in our easy online application form. Start by clicking here.

Making a secure payment online. 

Sending in your digital passport photos. 

Meeting the courier service at the door to hand over your old passport. 
Convenience at its very best.

Let us assist, so you can continue enjoying the very best of Canada. 
Contact MyBritishPassport
Are you Applying for a British passport as a Canadian? MyBritishPassport specialises in British Passport applications & renewals from Canada. Get in touch with us today.
Infographic
Do's and Dont's: Applying for a British passport as a Canadian