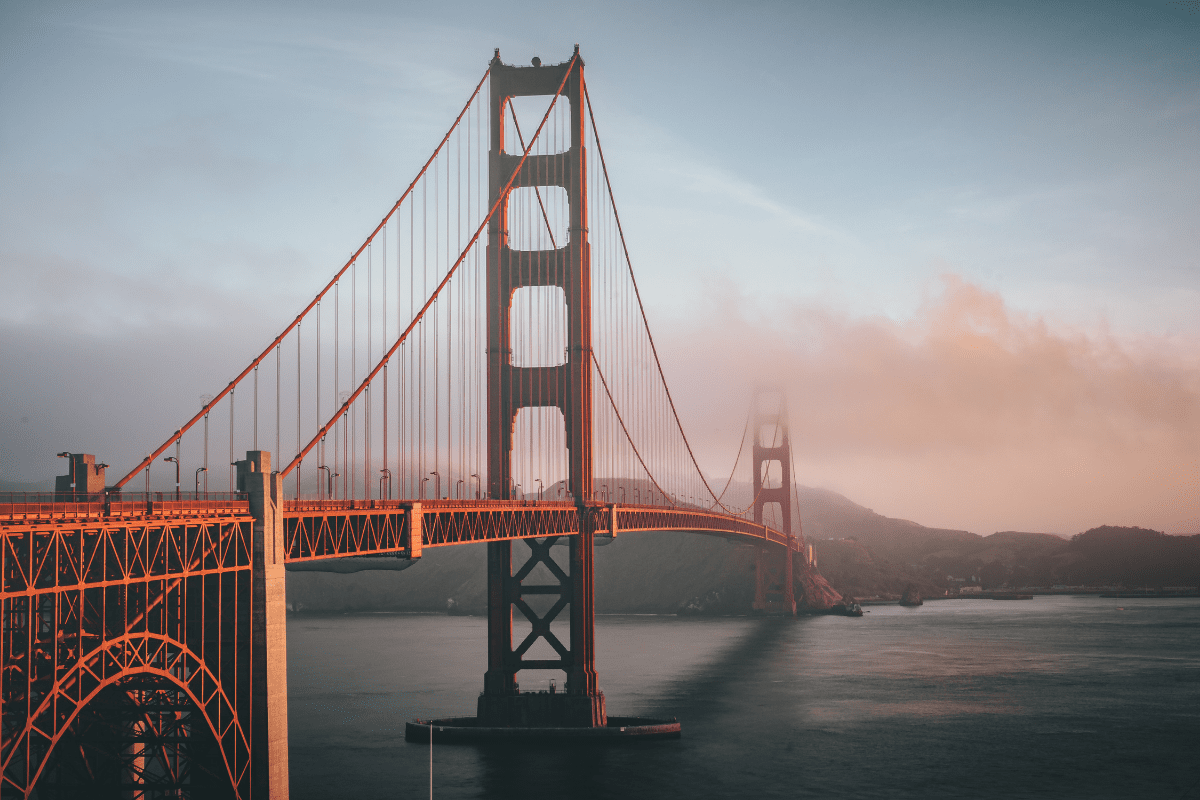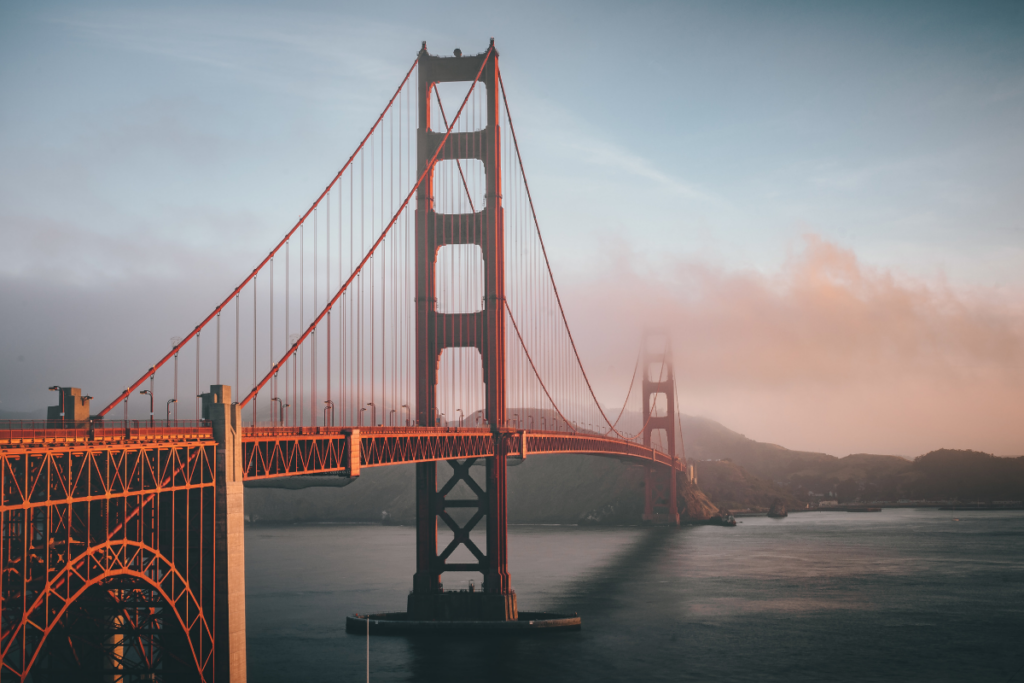 So you've lived in and enjoyed all that the USA has to offer. You flip open your passport and lo and behold, it's nearing expiry and you realize it's time to renew your UK passport in the USA. What now?
You are over 4000 miles from home, this is the first time you need to handle such "official" business in a foreign country and you're overwhelmed with the search engine results. Relax. Breathe. You will be just fine.
In keeping up with the times and by upgrading the Passport Renewal process, the British Government has found favour with those who appreciate a less physical approach to passport renewal. When the time comes to renew your UK Passport in the USA, you will be pleased that you stumbled across this article.
The online renewal process is now exclusively digital, and there are no other means of renewing your passport online. Some expats abroad may feel a little uncertain about how to renew their UK passports in the USA, so we have made it simple to understand so that you do not have any cause for confusion. 
Can I renew a British passport in the USA?
Yes, absolutely. The process is simple, however ensuring that all the information is correct according to the UK Passport Office standards, is a different ball game.
To successfully renew your passport, you will need to ensure that all of the guidelines are strictly adhered  to to avoid wasting any time or money.
The UK passport office does not offer any refunds after your attempt to renew your UK passport in the USA is rejected. If it is rejected you will need to re-apply and make an additional payment for the full amount to have your new application reviewed.
It is for this reason that MyBritishPassport offers a UK Passport renewal service. With the service of MyBritishPassport, your application is thoroughly checked before it is submitted for your best chance at avoiding disappointment.  
With daily liaison and regular application submissions to Her Majesty's passport office, a strong relationship has been forged and an open line of communication is a perk you won't easily find while attempting your application alone. 
Click here to apply for or renew your UK passport from the USA now.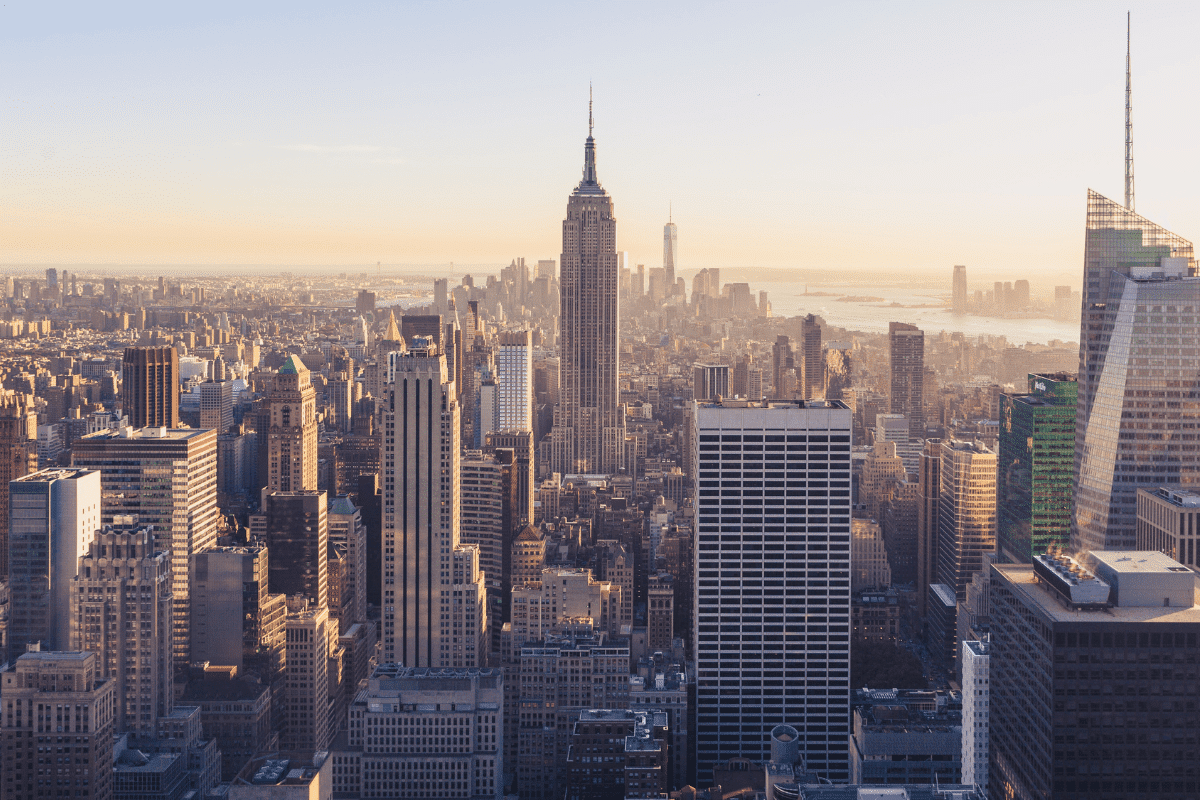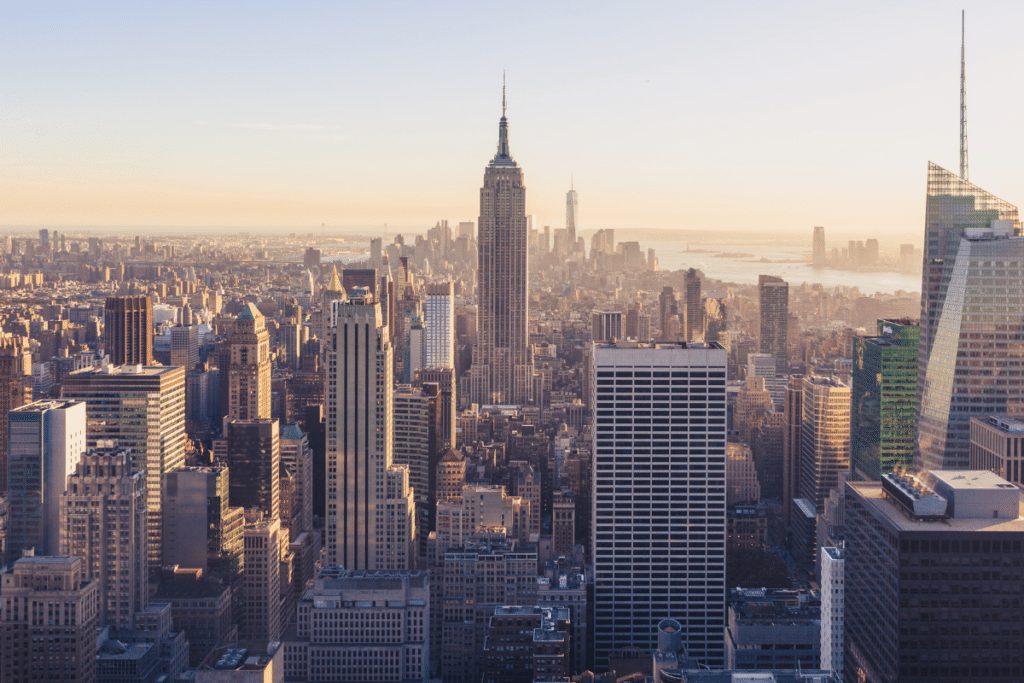 Do I need a new photo to renew my UK passport?
Yes, you do need to update your photo.
There are incredibly strict guidelines to what is deemed acceptable by the British Passport Office.
The photograph is one of the most specific parts of your entire application. Despite what many people may think, a passport photo (according to the passport office) is not simply a picture of your face.
The photo needs to be:
1. Clear, in color, and in focus. 
2. The picture cannot be Photoshopped or digitally altered.
3. The surrounding area cannot be included  
4. The background must be light and contrasting colour without patterns or markings.
5. Your expression must be plain, your eyes open, and your mouth closed.
6. Your face may be without any shadows 
7. You may have no hair over your eyes.
Approximately half of the photograph requirements are met at this point.
The team at MyBritishPassport knows these requirements well and can guide and assist you with taking the perfect (acceptable) passport photograph to accompany your Passport renewal application. 
Click here to apply for or renew your UK passport from the USA now.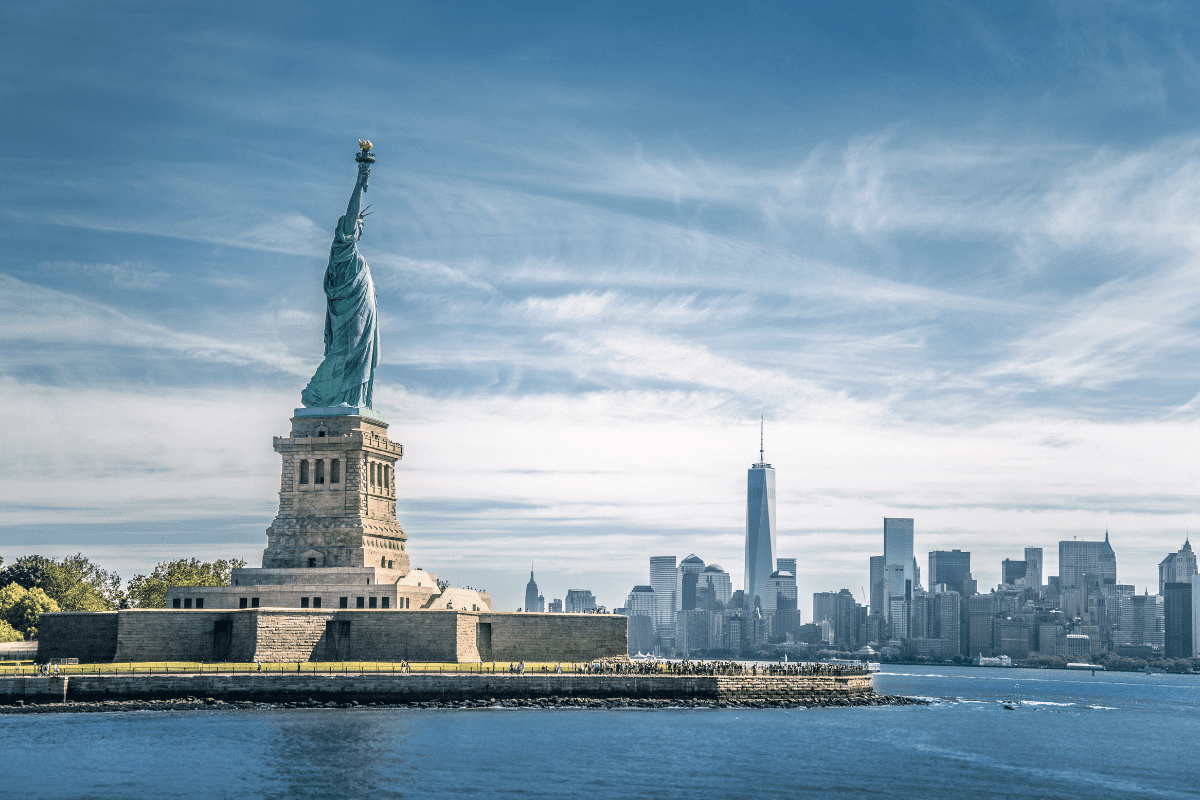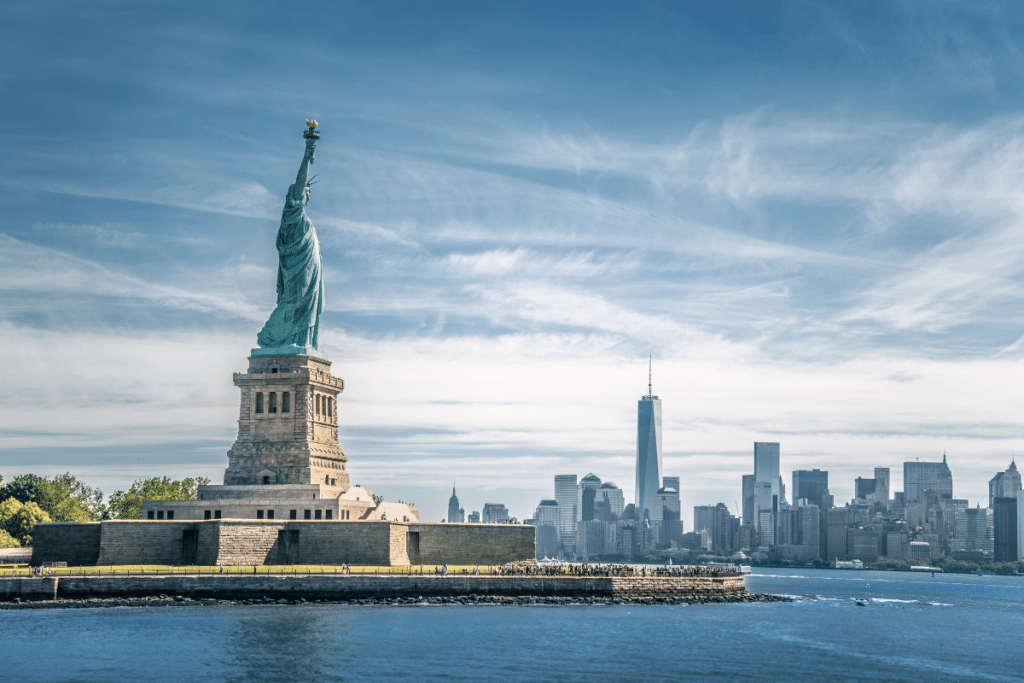 Do I have to send my old UK passport when renewing?
Yes. Your original passport will need to be couriered to the British Passport office in the UK.
By using MyBritishPassport, you won't have to concern yourself with which courier is best or have to ensure that everything is correct before the courier guy leaves from your front door. We take care of everything, in the most simple, efficient, and professional manner. We arrange the collection of your parcel through the trusted DHL.
Once your new passport arrives, we will coordinate the delivery of your new document to you. 
It's important to not feel overwhelmed by this process. To renew a UK Passport in the USA, shouldn't be a stress-inducing task. MyBritishPassport, with its expertise, understanding, and world-class efficiency will take care of all aspects of your application.
We will guide you through the entire process and ensure that all of the requirements regarding both the actual application and your passport photograph are met and that your passport won't be rejected.
On top of all of that, you will also receive your passport back quicker than if you were to handle it yourself.
Get in touch with us to renew your UK passport, today.
Click here to apply for or renew your UK passport from the USA now. 
Contact MyBritishPassport
MyBritishPassport specialises in British Passport applications, renewals and replacements from South Africa, Canada and the USA.