If you are one of the 200,000 British expats in South Africa, the time will inevitably come when you need to renew your UK passport from abroad.
South Africa – The Rainbow Nation boasts sunny skies, a warm climate and friendly locals, making it perfect for British Expats who want to live in the southern hemisphere and enjoy a high standard of living.
Contrary to what you may believe, renewing your UK passport from abroad is surprisingly easy with MyBritishPassport.
Here is our handy guide and top tips to UK passport renewals from abroad:

British expats advised by gov.uk to Renew your UK passport in good time. 
Renewing your passport and leaving plenty of time before it expires is essential if you want to have a valid travel document at all times.
This is especially true if you are based in South Africa as UK passport renewals from overseas generally take a week or so longer than if done in the UK.
As a general rule of thumb, MyBritishPassport recommends starting the passport renewal process when your current passport has 6 months' validity or less on it.
You should also look at renewing your UK passport quite soon if it is still valid but is older than 10 years.
Also, if your passport has fewer than 3 blank pages left for stamps, you should also consider renewing as soon as possible. If you travel often and find that your blank pages get used up quite soon, a good idea could be to apply for a "maxi" passport which has many more blank pages.
Renewing your UK passport from South Africa follows a similar process to if you were based in the UK.
The last time you applied for or renewed your British passport may have been when you were still based in the UK.
The good news is that the process to be followed from South Africa is very similar in that you need to complete the online passport forms when renewing your UK passport from abroad.
The only difference to renewing from South Africa is that you will need to use a reputable courier service (and not the Royal Mail) when sending in your old passport.
MyBritishPassport does not recommend sending in your old passport with the South African Post Office as they have proven to be quite unreliable in recent years.
Here at MyBritishPassport, we use DHL for all our courier needs and can highly recommend them.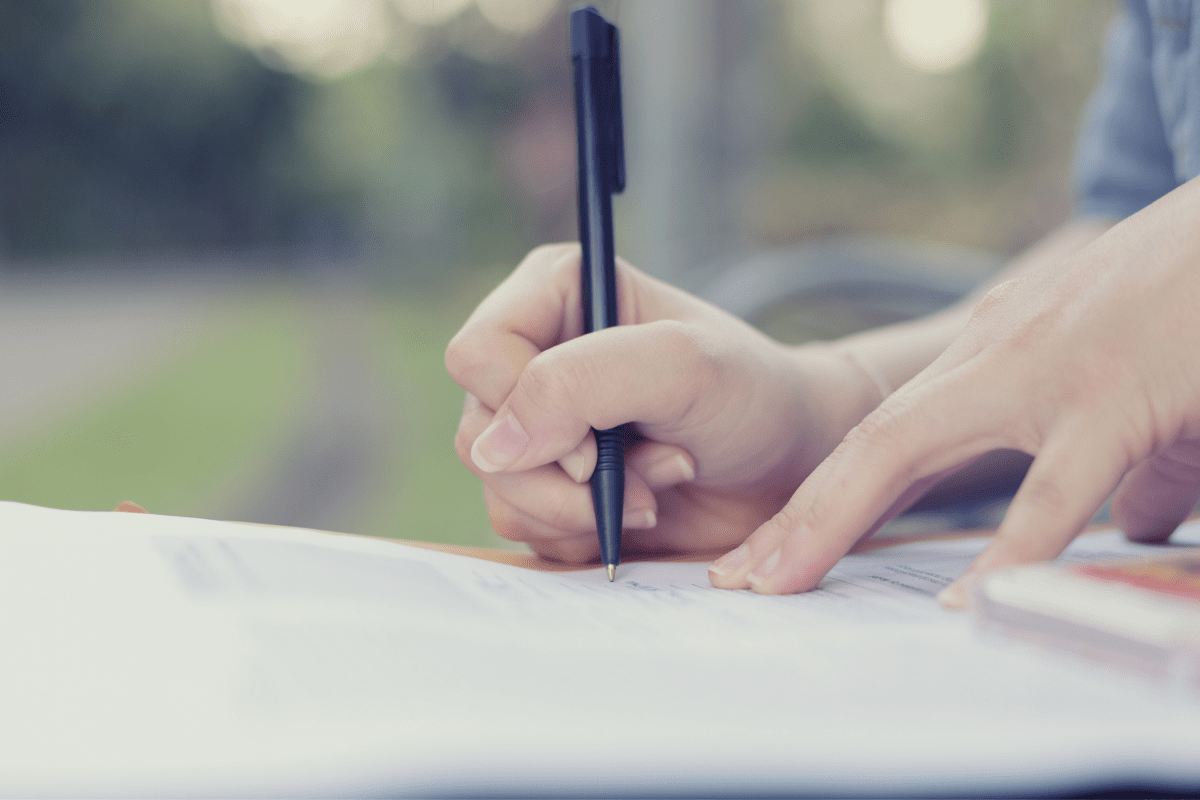 Ensure that your passport renewal forms are accurately completed.
If we cannot stress one thing enough, it would be to make sure that your online passport forms have been completed as accurately as possible!
Unfortunately, even the tiniest of errors or omissions could result in a rejection and this will result in time and money lost, not to mention a lot of frustration.
To save yourself time, a potential loss of money, frustration and stress, consider using the services of MyBritishPassport. We handle all aspects of UK passport renewals from South Africa and have assisted many happy British expats in successfully renewing their British passports.
All you need to do from your side is to complete our easy online British Passport application form and we will then take care of the rest. We add much value in that we ensure that your forms are meticulously checked and correct. 
We will also guide you as to the correct format required for your digital passport photos.
Once your application forms have been completed and your digital passport photos checked, we will arrange for your old passport to be sent in to Her Majesty's Passport Office via DHL.
Then, you simply need to sit back and wait for about 6 to 8 weeks while your new passport is being processed.
Want to get started with your UK passport renewal now? Click here to start the British Passport renewal process! 
Expect your new passport and old passport to be sent to you in separate couriers.
As mentioned above, your old/current passport needs to be sent in to the passport office for verification. This is nothing to worry about as the passport office rarely, if ever, misplaces a passport.
To prevent risk, the passport office will send back your old passport in one courier, and your new one will arrive in a separate courier.
How does the first-time British application process work from South Africa?
Applying for a British passport for the first time from South Africa is also done online.
However, the process is a bit more involved as you may be required to provide additional documentation, such as a birth and marriage certificates.
MyBritishPassport can assist you in obtaining supporting documentation and original certificates from the UK.
You might also need to attend an interview with an official at your local British Consulate, Embassy or High Commission.
As with a UK passport renewal, your first British passport will be sent directly to you via DHL.
Contact MyBritishPassport
Renewing UK passport from abroad? MyBritishPassport specialises in British Passport renewals, applications & replacements from South Africa.