As an experienced UK passport renewal service provider in Canada, we have received many inquiries regarding passport renewals. The most frequently asked questions have been gathered into a FAQ section to assist British Citizens living in Canada with any questions they have. 
Over 30% of the Canadian population comprises of British Expats. With snowy mountain tops, beautiful landscapes and its close ties to the UK it's no surprise that so many brits have decided to call Canada their home. With any relocation, come some challenges, renewing your British passport from a foreign country could be one of them. MyBrtishPassport is here to help…
Understanding the passport office's processes and requirements is important and we have made it our business to ensure that you do.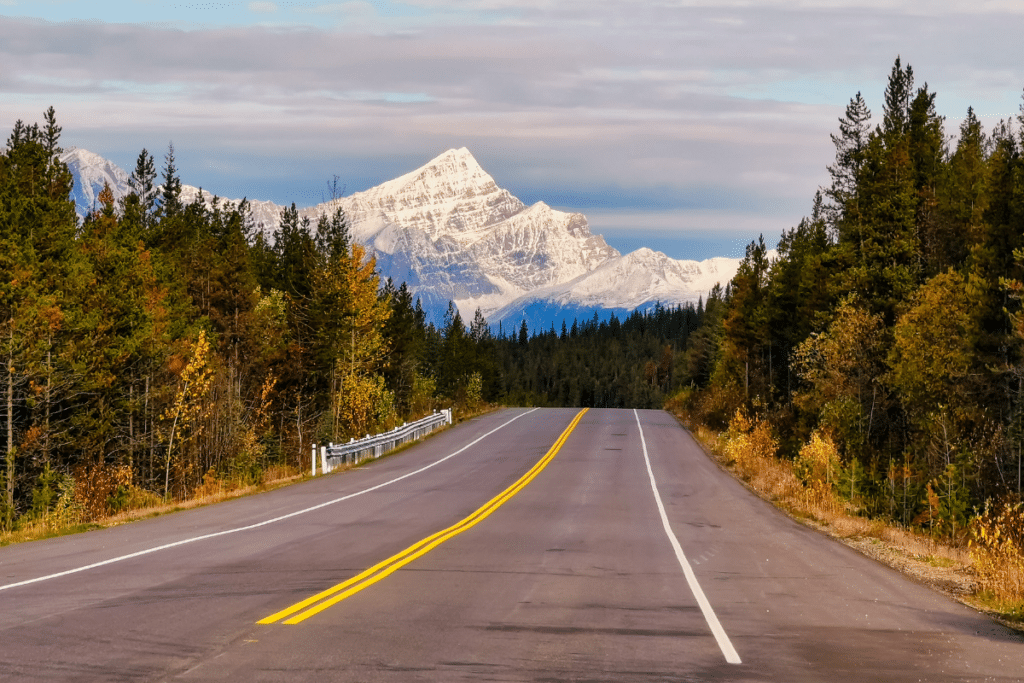 Is it possible to renew my UK Passport from Canada? 
Absolutely! It's your only option for submitting your application from Canada. The option to visit a consulate or embassy in your area is no longer available. Applications are completed and submitted entirely online. This not only allows for a very simple and convenient means of application submission but also a very quick one. 
How does the MyBritishPassport service work? 
MyBritishPassport ultimately pre-checks every detail of your application ensuring that the UK passport office has no reason to reject your application. This also ensures that your application is both received and approved within the shortest possible time frame. Shipping, government fees, and our service fee are combined into one fee that is due at the time of application.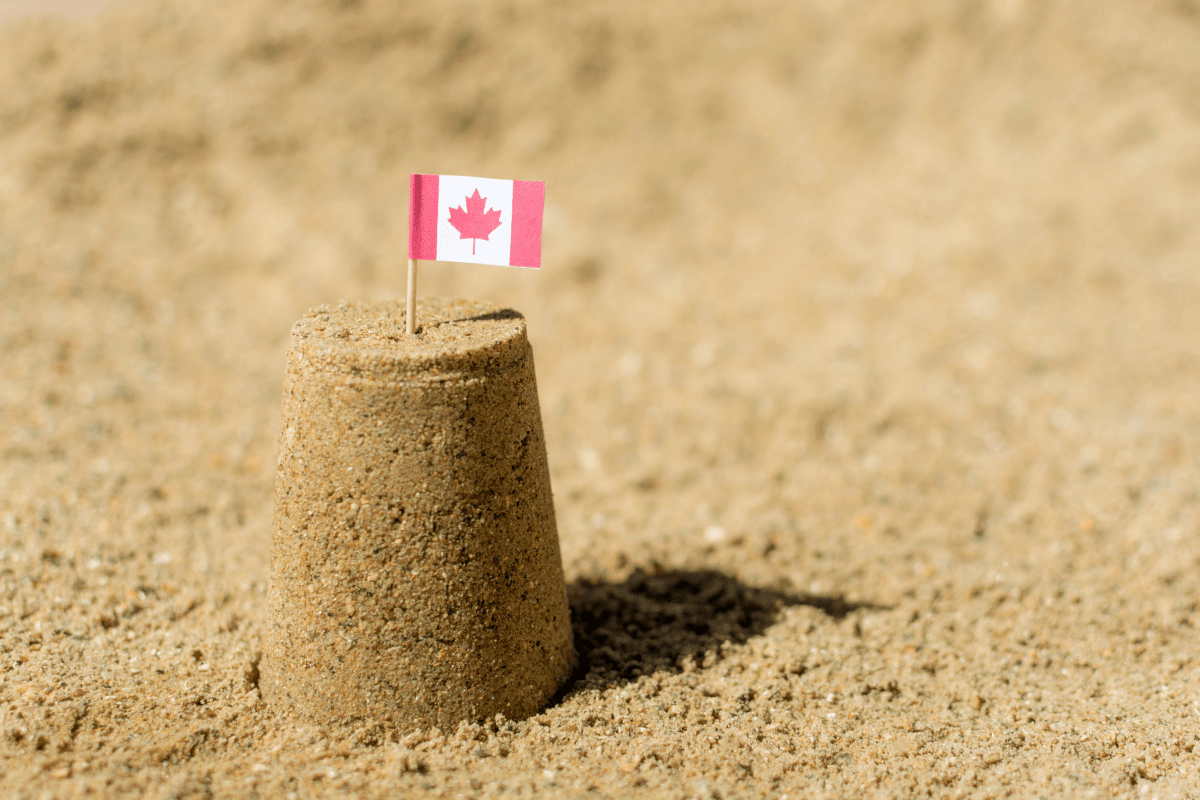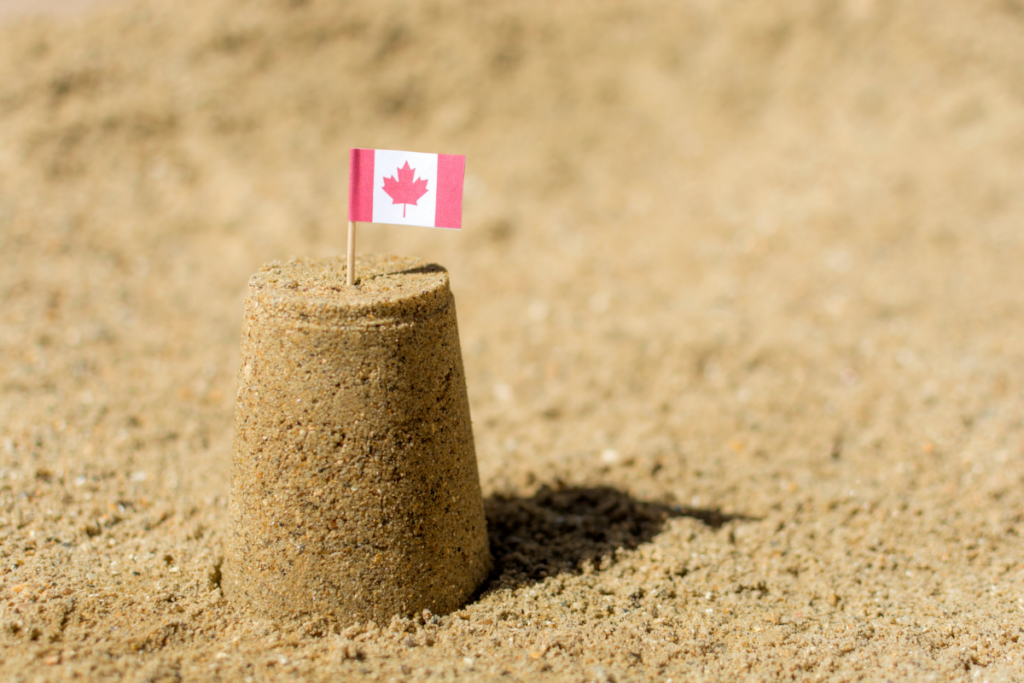 How much is a British passport renewal in Canada?
For Passport renewals/replacements you can budget on spending between 369.00 and 489.00 Canadian dollars per application. These rates are dependent on the date of the first issue of your UK passport, whether the application is for an adult or a child and which passport size you require.
You have the option of either a 34-page passport or a 50-page passport. A comprehensive price guide is available on this link. 
If you travel often, we recommend the 50-page 'Jumbo' passport option. 
What is the process of renewing my UK Passport in Canada? How does it work? 
You can start by visiting www.mybritishpassport.com. To begin the process, navigate to the "APPLY ONLINE NOW" bubble. You can remain seated and uninterrupted throughout this quick process if you keep all of your documentation close at hand, as well as your debit or credit card. Throughout the application, follow the prompts for your specific requirements and fill in all the required fields. 
Follow the prompts relevant to your specific requirements and complete all the fields required within the application. 
After you've finished filling out all of the fields, you'll be redirected to a secure payment platform. Just like you would when buying online, enter your card information.
We will contact you and begin reviewing your application to ensure that all of the data in your application and on your original documents are correct.
We'll show you how to get a passport photo that will be accepted by Her Majesty's passport office.
Your application will be submitted to the UK passport office, and your original passport and/or accompanying documents will be collected by our reliable courier partner at your house after all of your documentation has been double-checked and your application and photo are ready for submission.
Your new passport will be sent to your door through our reliable courier service after it has been authorised and issued.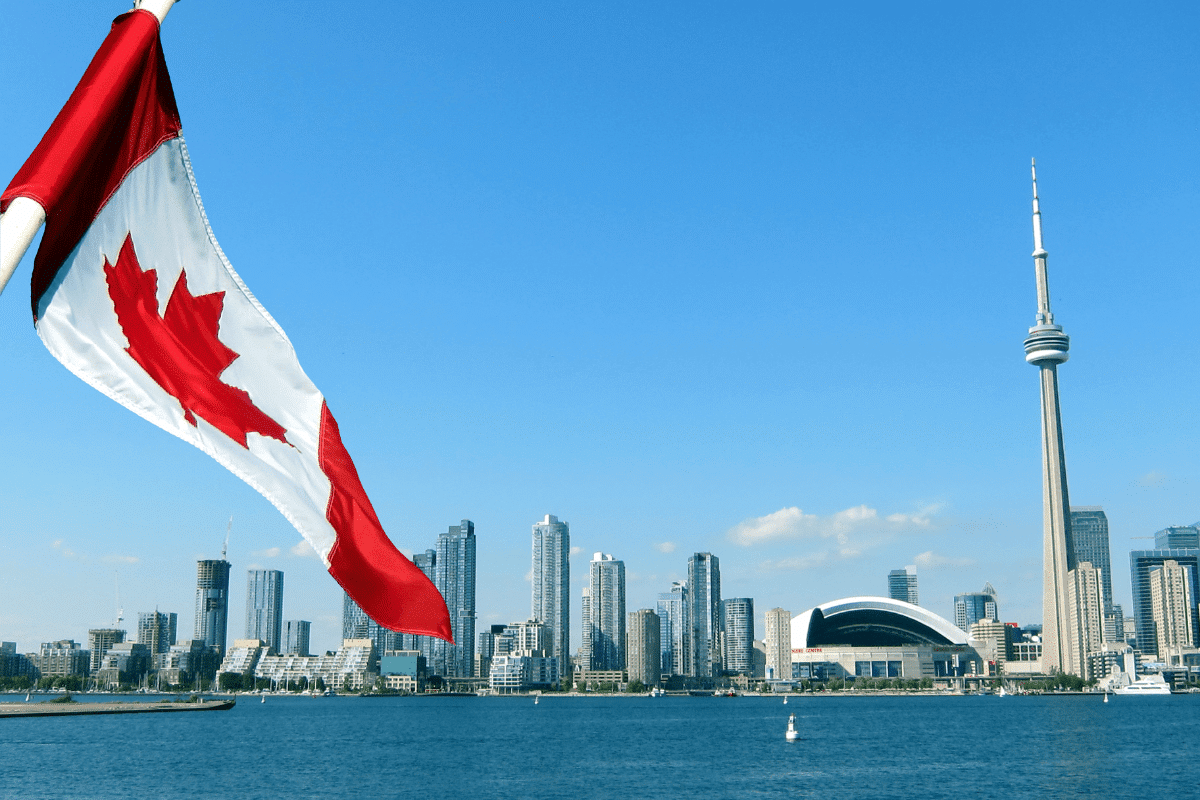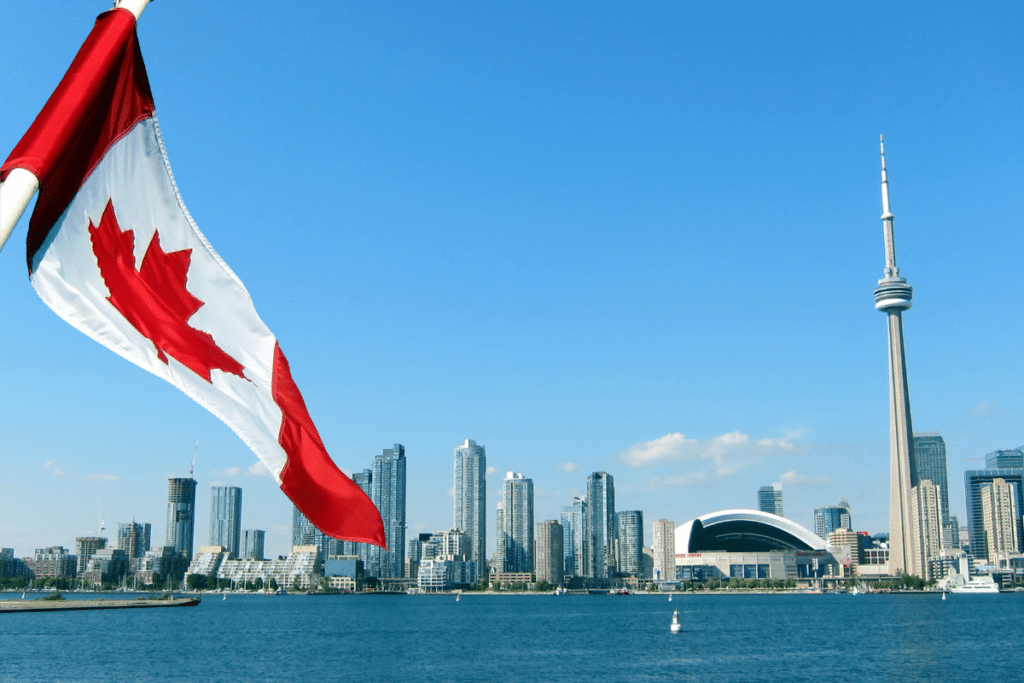 How long would it take for my new passport to arrive after applying to renew my UK passport from Canada?
The general approximate waiting period is three to eight weeks, although it varies depending on where the issue is to be delivered. The average time it takes to receive a passport after applying for one through MyBritishPassport's passport renewal service is three to four weeks.
I tried to submit my renewal myself, but it was refused. Can I resubmit my application?
Yes, but there will be no refunds or free re-submissions on the application, and you will be charged another renewal fee with your second application.
Although it is inconvenient to have wasted time and money on a useless attempt to renew your passport, you can rest assured that if you seek our assistance, you will not have to do so again.
My BritishPassport will make sure your application isn't turned down a second time.
Can I apply for UK passport renewal as soon as my current one expires?
You may apply for a passport renewal up to nine months before your existing passport expires. 
If you have any questions or require assistance in submitting your England passport renewal application from Canada, please contact us and one of our consultants will gladly assist you with your application most simply and expediently possible, allowing you to spend more time doing the things you enjoy.
Contact MyBritishPassport
MyBritishPassport specialises in British Passport renewals and replacements from South Africa, Canada and the USA.