A trip to the UK Passport Office to renew your passport while living abroad is perhaps one of the less enjoyable elements of life.
We're excited to tell you that the application process is now entirely online, so the only journey you'll need to make is to your desk to complete it.
Being able to speak with a consular official face to face allows you to ask questions and ensure that you are fully informed about the procedure and requirements. Although you won't be able to get face-to-face advice from an official anymore, there's still hope in filing a completely and correctly filled application, without any delays. 
Even though the UK Passport Office no longer accepts in-person renewal applications, you are still able to renew your passport quickly and efficiently by completing and submitting your application online. There are, however, some aspects of the application process that you may need assistance with to successfully submit your application. 
My BritishPassport offers a comprehensive service, advising and guiding UK passport renewal applicants living in the USA, Canada, and South Africa.
Our professional teams' regular contact with the UK Passport Office means that we are up to speed on any changed or updated laws or requirements regarding passport applications. This is especially important as applications are easily rejected by the UK Passport Office if the application is not completely.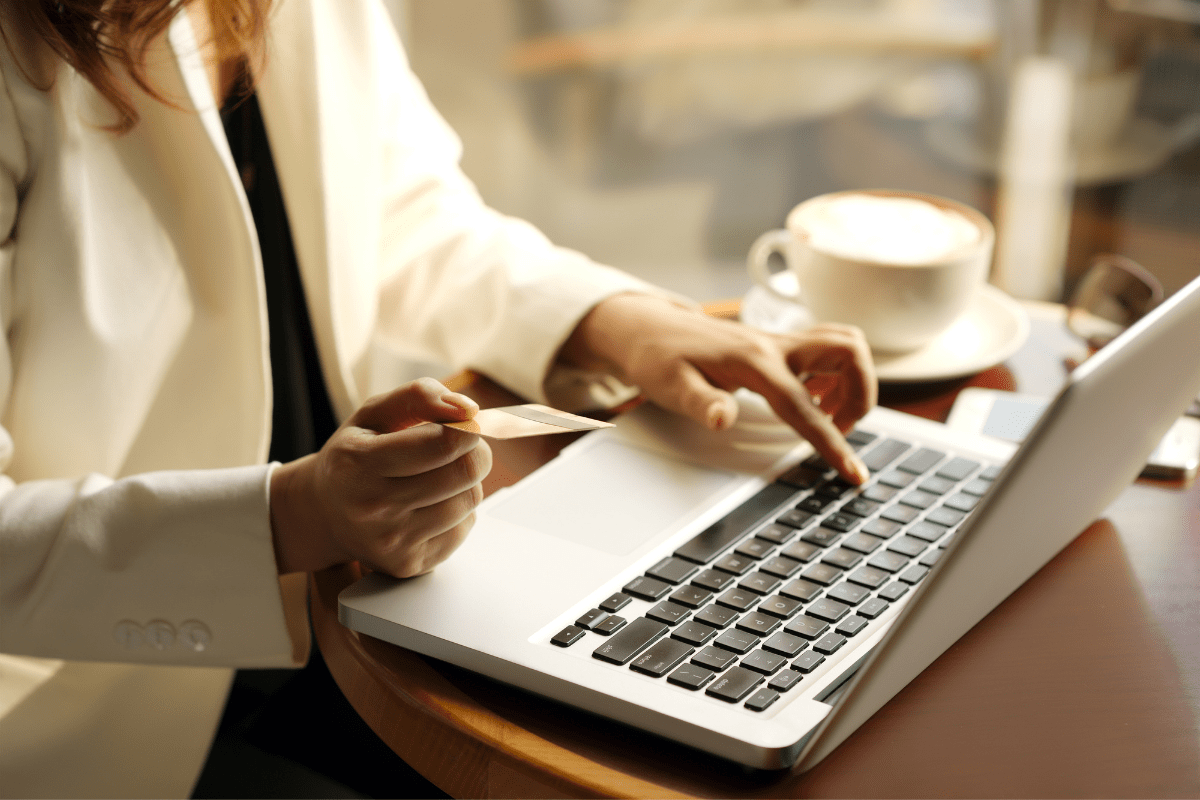 We have summarised just how simple it is to complete your online application through MyBritishPassport.
Step One – Visit our website
It's as easy as going to www.mybritishpassport.com and filling out the online application. The online application form is highly user-friendly, with fields that are straightforward to comprehend and fill out. It should only take a few minutes to finish this application. Make sure you have your original documents nearby so you can enter any additional information you don't know off the top of your head into the online form without having to stand up and collect them in the middle of your application.
Step Two – Making Payment
Ensure that you have your debit or credit card and that it is readily available for the payment processing. The prices vary depending on the application type, and you can see the most up-to-date pricing on our website by clicking here.
The cost covers MyBritishPassport's service charge as well as all government and shipping expenses for your new passport to be sent to your door. This is all-inclusive pricing with no hidden fees, so there will be no unpleasant surprises after your initial payment. This gives you a lot of peace of mind and allows you to submit your application without worrying about breaking the bank afterward.
Step Three – We will check your application to the UK passport office 
Our devoted team of specialists will carefully and thoroughly review your application, ensuring that every detail is recorded accurately. We'll need copies of the original paperwork at this point to make sure there aren't any mistakes. You'll also need passport photos taken and made digitally ready to submit with your application.
When it comes to what is regarded as acceptable by the UK Passport Office as a passport photograph, there are certain very precise requirements to satisfy. To avoid any application rejection, shadows, lighting, face expression, and accessory criteria must all be meticulously adhered to. This is probably the most complicated part of the passport renewal process, despite it being a strange detail. Take a moment to examine all that is required for the photograph alone, and you'll be glad we can help! To read our article on british passport photo requirements click here.
Step Four – Sending the application
We will hit the send button when we have thoroughly checked every little detail and ensured that your photograph is perfectly formatted according to the standards set by the UK Passport Office. Upon submitting your online application, we will arrange for the collection of your original passport and supporting documentation, and delivery to Her Majesty's Passport Office in the UK via the ever reliable DHL courier service. Compared to visiting the British Consulate, the effort you need to put forth is minimal. 
Step Five – You will receive your passport from the UK passport office
Absolutely! Even though it isn't a step you need to take, it is the final step in the process that will round up the easiest passport renewal experience possible. Passports can take anywhere from three to four weeks to arrive and will be delivered by courier service directly to your door.
This is so simple, can it be? The answer is YES! 
Each application is entrusted to a skilled expert ensuring that it is completed accurately. We make sure that our service remains a simple and efficient one that is user-friendly and that our clients receive the very best service possible. , so be sure to contact us when your passport expires. We are here to simplify the passport renewal process for you.
Contact MyBritishPassport
MyBritishPassport specialises in British Passport renewals from abroad. Get in touch with us today.