This article will discuss our top tips for UK passport renewals overseas:
MyBritishPassport is pleased to announce that in addition to offering British passport renewal services from South Africa, we now also cater for UK nationals living in Canada and the USA. 
How do I renew my British passport if I live abroad?
The process of renewing your British Passport from overseas couldn't be simpler, when using the services of MyBritishPassport. The application is done completely online. Click here to get your online application started.
Use a reliable service such as MyBritishPassport for all your British passport renewals.
Anyone who has ever renewed their UK passport from abroad will understand that the process is stressful and that one needs to get everything right to avoid a rejection. 
Her Majesty's Passport Office is very particular about the way in which forms are completed and it can be extremely frustrating if your passport renewal application is rejected due to a tiny error. 
MyBritishPassport specializes in British passport renewals and we understand exactly what is required. Our team of experts will painstakingly check your forms to make sure that nothing has been left out and that it doesn't contain any mistakes. 
When renewing your British passport, you also need to send in your current UK passport, and MyBritishPassport will arrange for this to be done using DHL. 
We value our customers and pride ourselves by providing only the very best service. We are therefore always available via email for any questions you might have, and we, of course, keep you updated on the progress of your application. 
In addition to renewing UK passports for adults, we can also assist with passport renewals for your children. 
So, if you are ready to start your British passport renewal, click here.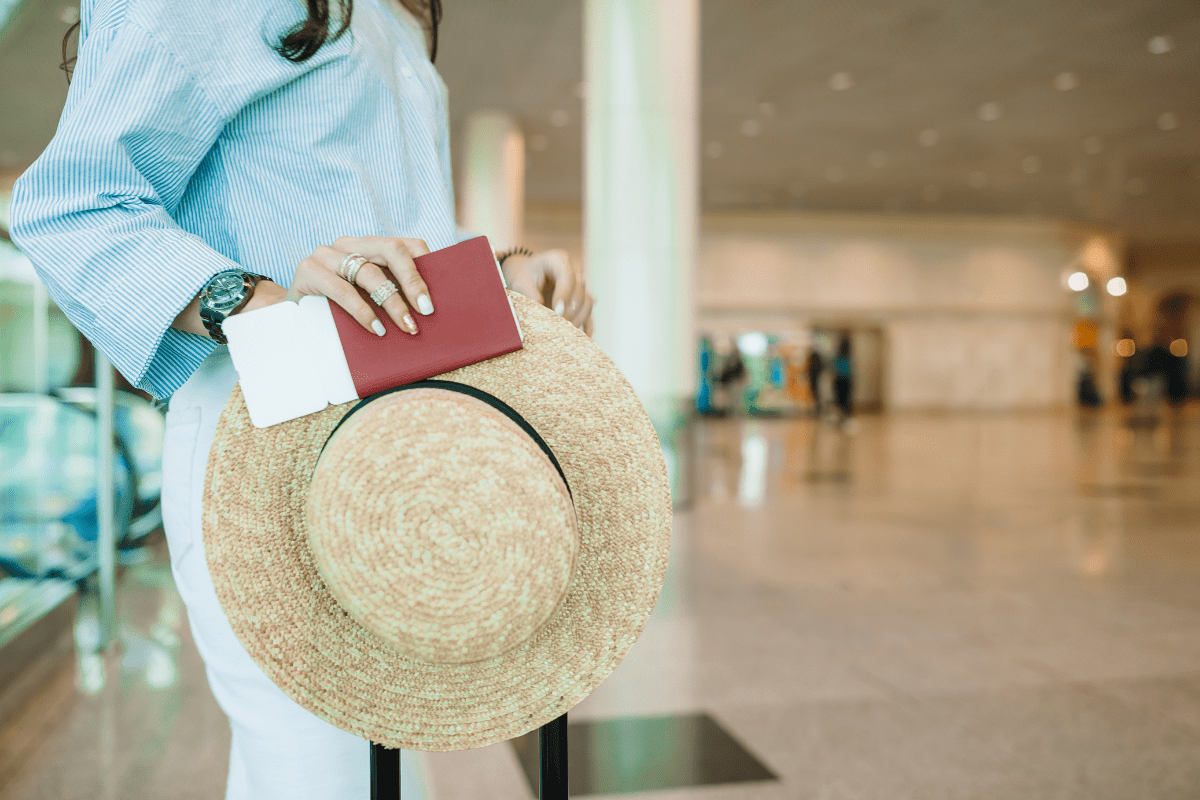 How long does it take to renew a UK passport from abroad?
Don't leave it to the last minute to renew your passport. Here at MyBritishPassport, we always recommend starting the process sooner rather than later as it takes longer than you think! 
When renewing your passport from the UK, it can take between 4 to 6 weeks. Passport renewals from abroad take longer as it takes up to a week to send in your old passport, and the passport office then needs about another week to send your new passport from the UK. 
In the current pandemic climate, things have been a little slower at the passport office and there have been further delays of about 2 weeks to a month. 
You should also be aware that if your passport has less than 6 months of validity left on it, some airlines may not consider it as a valid travel document, and this could negatively affect any travel plans you've made. 
Some passports have more than 10 years validity but if your passport is older than 10 years old, you should also have it renewed sooner rather than later. 
Bear in mind that children's passports are only valid for 5 years, so it is a good idea to always know when your child's passport expires. 
Have your digital passports taken at a reputable pharmacy or photographic shop.
In addition to completing MyBritishPassport's easy online form and sending in your old passport, you also need to have digital passport photos taken. 
Our clients are based in South Africa, Canada and the USA, and all 3 of these countries have stores or pharmacies offering passport photo taking services. 
When having your passport photos taken, just be sure to advise them that it is for a British, and not a local, passport. 
If you don't want to use a photo service for your digital passport photos, you could ask someone else to take them for you with a digital camera.
Your passport photo must have been taken in the past month and should be in focus and a clear reflection of your appearance. 
British passport photos must be color photos, and you may not use any photographic software to alter the image. 
The size of your passport photos should not exceed 10 MB, but should be larger than 50 KB. The height should measure 750 pixels, while the width should be 600 pixels. 
When having your passport photo taken, there should not be any other objects, shadows or people in the photo. 
The passport office does not allow head coverings or hats (unless it is for religious reasons) and you should not be wearing tinted glasses or sunglasses. If you normally wear spectacles, you'll need to remove these as well. 
Your hair should be away from your face and out of your eyes. 
You should be standing or sitting against a plain, off-white, grey or cream background. 
The passport office doesn't accept photos where the applicant has "red eye", so make sure that yours does not. 
Other than the above, you should look directly ahead of you and have a neutral expression on your face, with your eyes clearly open and your mouth closed. 
Before submitting your application, MyBritishPassport will ensure that they meet the above standards.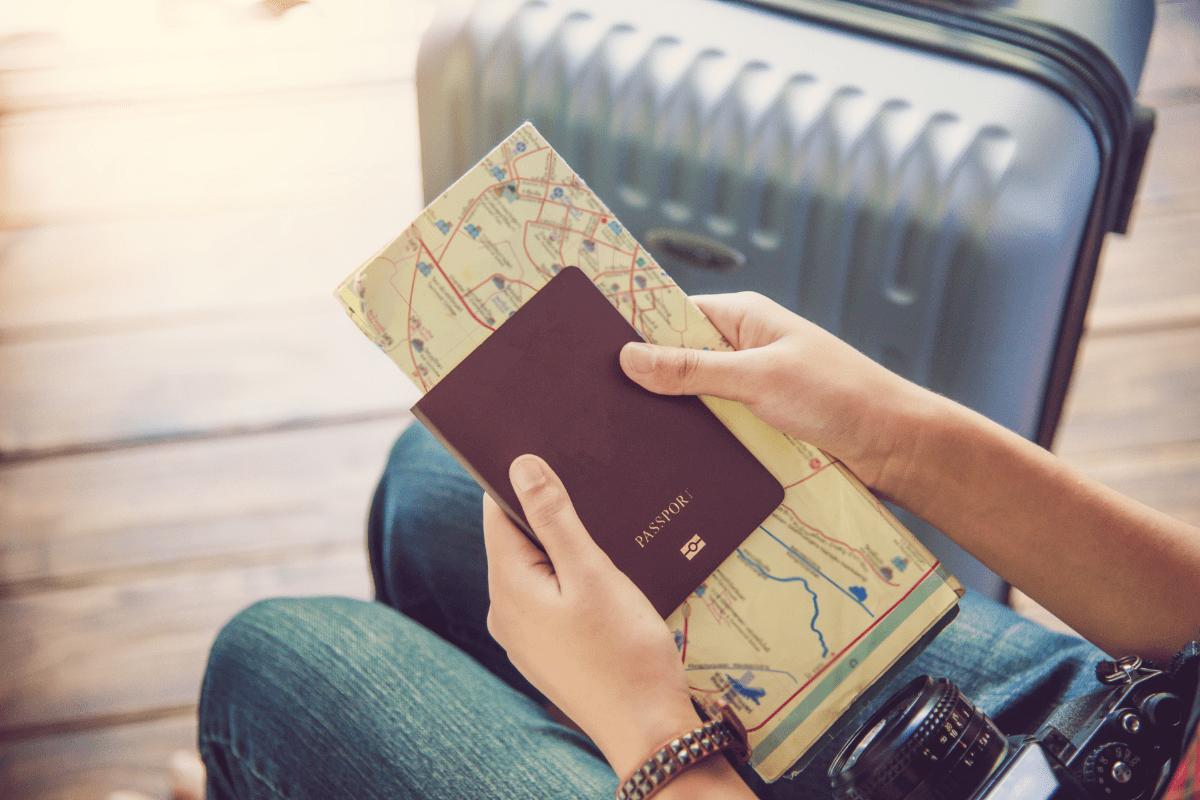 We specialise in British passport renewals from South Africa, Canada and the USA. 
Ready to renew your UK passport? Simply click here, complete the easy online application form and you are good to go! 
Contact MyBritishPassport
MyBritishPassport specialises in British Passport renewals from abroad. Get in touch with us today.