We've all experienced a moment where we realise that something really important is missing or ruined. If your lost passport (UK) happens to be one of those items, we understand the stress and panic that takes over especially if you are abroad and your passport is your only means of identification. 
We've simplified the process of obtaining a replacement passport so that you don't have to stress about not having that document. 
With MyBritishPassport, the process is not only quick and efficient but also the simplest process you have yet to experience. If you require that your lost, damaged or stolen passport be replaced, we are here to help you. MyBritishPassport will guide you through the application process so that you can continue your stay abroad without concern.


Discovering that you have lost your UK Passport
Once you realise that you have lost your UK passport , you must report that it is missing. This is an official identification document and it can be used as a means of false identification by criminals during their acts of crime as well as used for illegal travel across borders.
You could be severely implicated if you find your passport is used for such acts.  It's serious and we implore any citizen whose passport has been misplaced or stolen, to immediately report that their document is missing. 
If your passport has been ruined or destroyed, reporting is not necessary and you should keep your passport, to be sent back to the UK Passport Office in its damaged state so that it may be assessed and replaced. 
Completing the UK passport application
After notifying the authorities about your lost or stolen passport, or you have realised that your passport is damaged, you will need to begin the application to renew your British passport. This process is now completed and submitted exclusively online.
We recommend using MyBritishPassport to complete the renewal application as Her Majesty's passport office holds an exceptionally high standard before issuing any passport whether new, replacement or renewed.
The passport office does not offer any refunds for any rejected applications and you will need to resubmit and pay the same fee as with your original submission.
Our team of experts are in contact with the UK passport Office every day regarding multiple applications. This has equipped us with expertise in understanding the process and what is deemed acceptable by the UK Passport Office.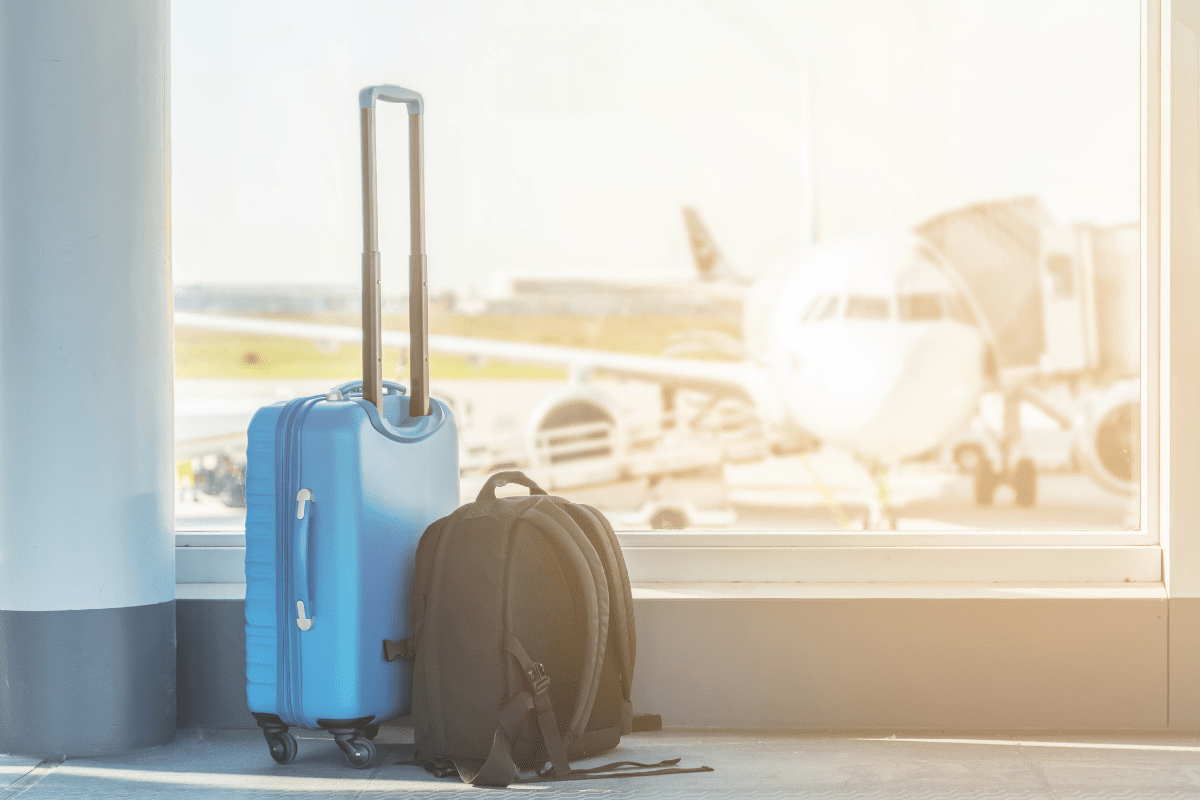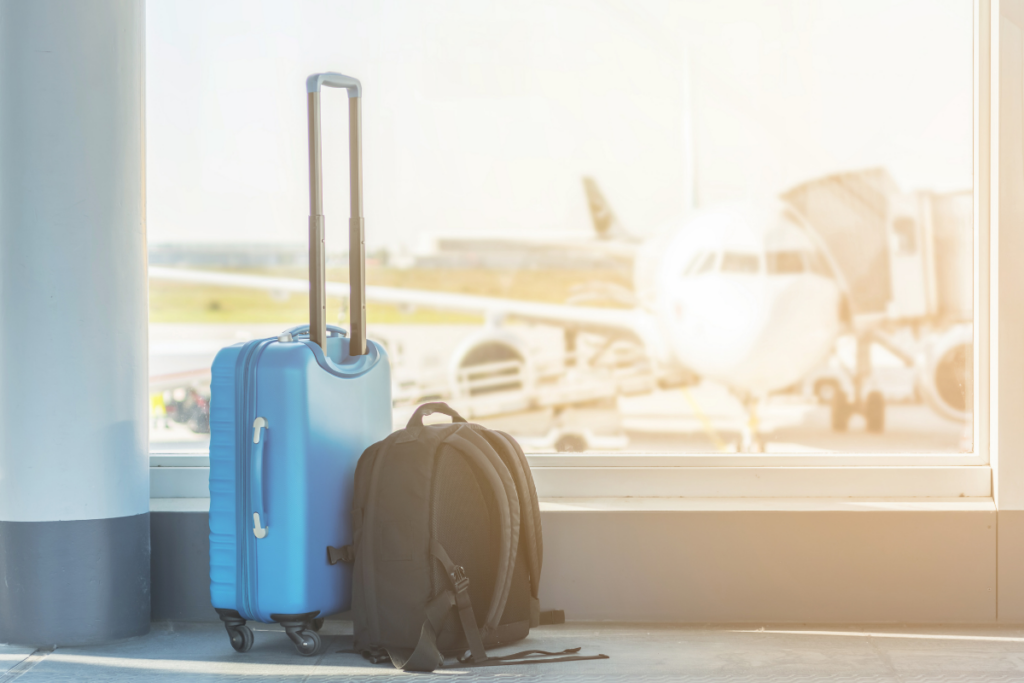 The price of the application 
The cost of this service is dependent on many factors including whether the passport is for an adult or a child and from where you are applying for your passport re-issue. You also need to indicate whether you would like a jumbo or standard-sized passport. You can check all of the pricing options on our website in this link.
What is the current wait time for a UK passport renewal?
According to general guidelines, there is a three to eight week waiting period. However, it depends on where the issue will be delivered. When you apply for your replacement passport through MyBritishPassport, it typically takes three to four weeks to receive it.
It is important to also bear in mind that although these timeframes are usually consistent, due to many changing restrictions and delays due to the current state of the world, there is always the chance of delay. 
What to do if you find someone else's lost UK passport 
In contrast, a common question we find ourselves asked is what one should do if they happen to find a UK passport. A kind thing to do is to pick it up. Open it up and have a look around you to try and identify someone who looks like the person in the passport document. 
If you cannot see anyone who looks similar to the image in the document, we often assume that handing it in at a nearby establishment may be the best way forward; however, there is another way.
It does take more effort but it's something that I guarantee you will be grateful for if it were done on your behalf, and that is sending the found passport to a British consulate, high commission, or Embassy near you. 
You will need to cut off the top right-hand corner and complete a "Recovered British Passport Form" indicating where you found the document before submitting it.
The document to complete is in this link.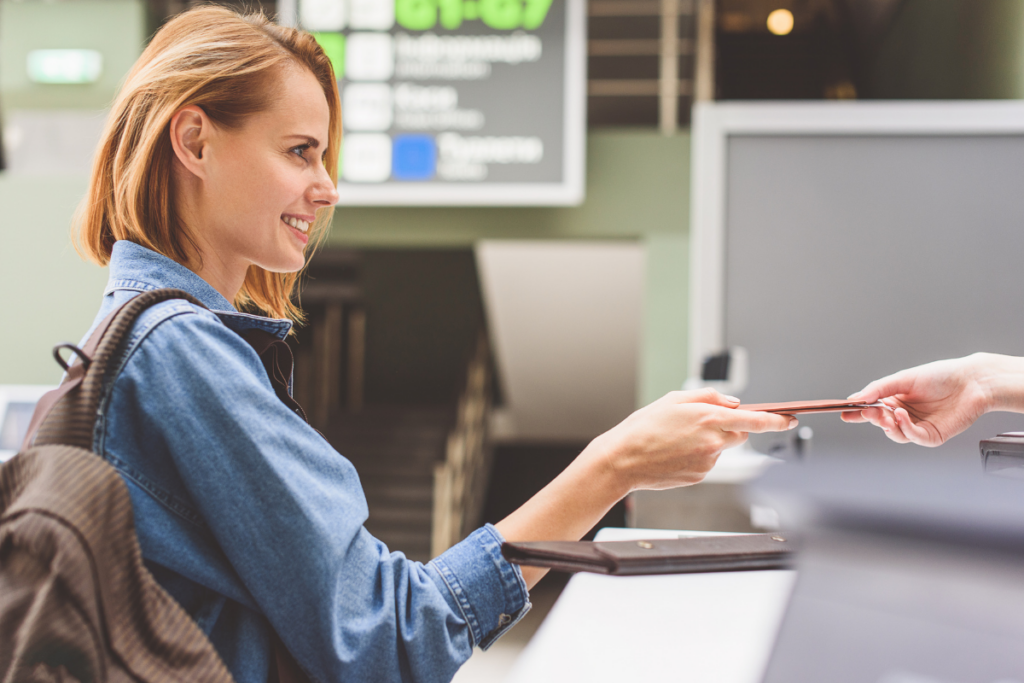 Although you may feel annoyed at the inconvenience of replacing a lost, stolen or damaged passport, you can rest assured that by partnering with MyBritishPassport, it will be a simple and quick process.
Contact MyBritishPassport
MyBritishPassport specialises in British Passport renewals and replacements from South Africa, Canada and the USA.