The Covid-19 pandemic took the world by storm in 2020 and is still affecting the way in which we conduct our lives.
One of the major differences to the world during the pandemic has been the massive reduction in travel- people have been urged to stay at home and only travel when absolutely necessary.
While this is a good idea to gain control of the Coronavirus, it is not good news if you have left your passport renewal to the last minute.
The Home Office saw a huge decrease in first-time passport applications and renewals in 2020 and is anticipating a big surge as travel begins to open up around the world.
Here at MyBritishPassport, we specialise in helping British citizens in South Africa to renew their UK passports. We can also assist in applications for original certificates and first-time British passport applications. Like the Home Office, we too are urging our clients to renew their passports sooner rather than later!
Renewing your passport now gives you sufficient time for processing.
As travel gradually becomes more prevalent again, the passport office is expecting to see a sudden increase in applications.
At the moment, UK passport applications and renewals are taking slightly longer due to the pandemic and you should count on it taking even longer if you plan on renewing your passport in the next month or so.
Starting the passport renewal process now will give you plenty of time to complete the application forms, send your old passport in and wait for the new one to be processed. It will also help you to avoid last minute panic and having to cancel your travel plans because your passport has expired.
If you are applying for your British passport for the first time, bear in mind that this takes longer than a renewal and, in such cases, it is even more crucial that you start the process as soon as possible.
Being based in South Africa means that your passport will take an additional week or two (in the best case scenario) to be processed.
Her Majesty's Passport Office has recently commented that they are working at capacity but are still trying to process passports as fast as possible.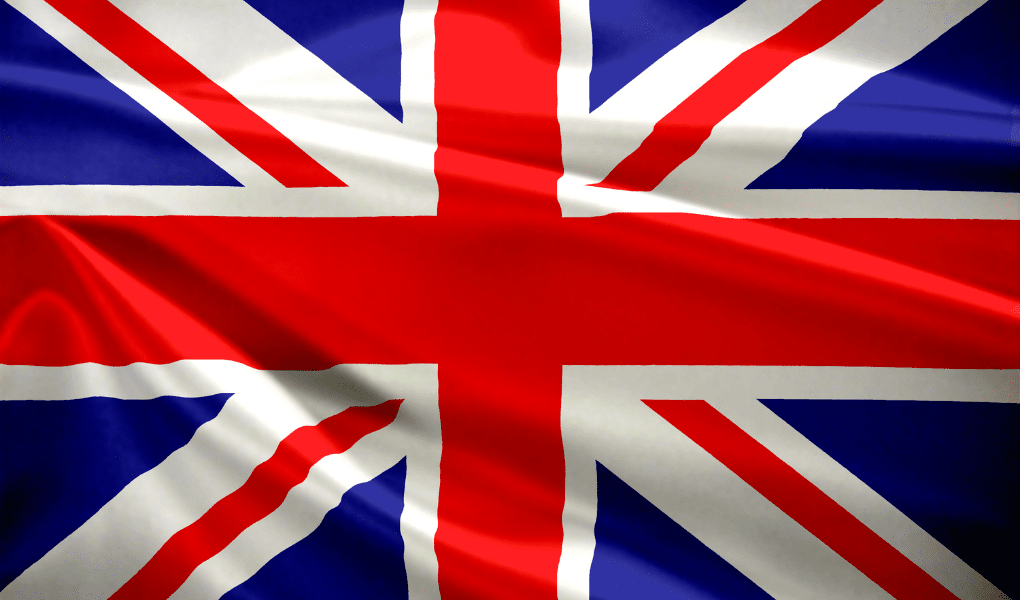 Why renew my passport now if traveling into many countries still remains risky?
The UK government has urged its citizens to remain in the UK and not travel abroad and this directive has been in place since late 2020. In fact, as at May 2021, it is still illegal to leave the United Kingdom, except for work or for emergency situations.
The United Kingdom has also placed several countries on the "red" and "amber" lists, meaning that citizens will have to quarantine upon arrival back in the country.
South Africa is currently on the "red" list due to the South African variant of the virus and if you plan on visiting the UK soon, you will have to quarantine in a government-approved hotel for 10 days after you land and you will need to provide proof of a negative Covid-19 test.
At the moment, only UK nationals and those holding permanent UK residence (ie. ILR or BRP) are allowed into the UK, so if you plan on visiting the UK with your non-British family, you will need to wait until they can enter the country again.
Even though travel into and out of the UK remains very difficult, this is not a good reason not to renew your British passport. If you have less than 6 months of validity on your passport, you would need to start your renewal.
Additionally, if your passport is over 10 years old or you are running out of blank pages, now would also be a good time to start the renewal process.
If your passport has already expired, the process will be similar to that of a first-time passport application.
What is the easiest way for me to renew my British passport from South Africa?
MyBritishPassport makes it almost too easy for UK citizens to renew their passports from South Africa!
We guide your through the process every step of the way and ensure that your forms are correct and fully complete. Since the passport office has been known to reject applications (even with the tiniest of errors), we believe it is very important to make sure that everything is in order before submitting the application.
If you are ready to start your UK passport renewal, simply click on this link to get started. You will need to complete our easy, online form, make payment and will then receive instructions on how to send in your old passport with our reliable registered courier service.
Once your application has been submitted, MyBritishPassport will keep you updated on any progress and, before you know it, you will have received your new passport via DHL.
Contact MyBritishPassport